When it comes to Americano vs. cappuccino, the main difference is how each drink is prepared.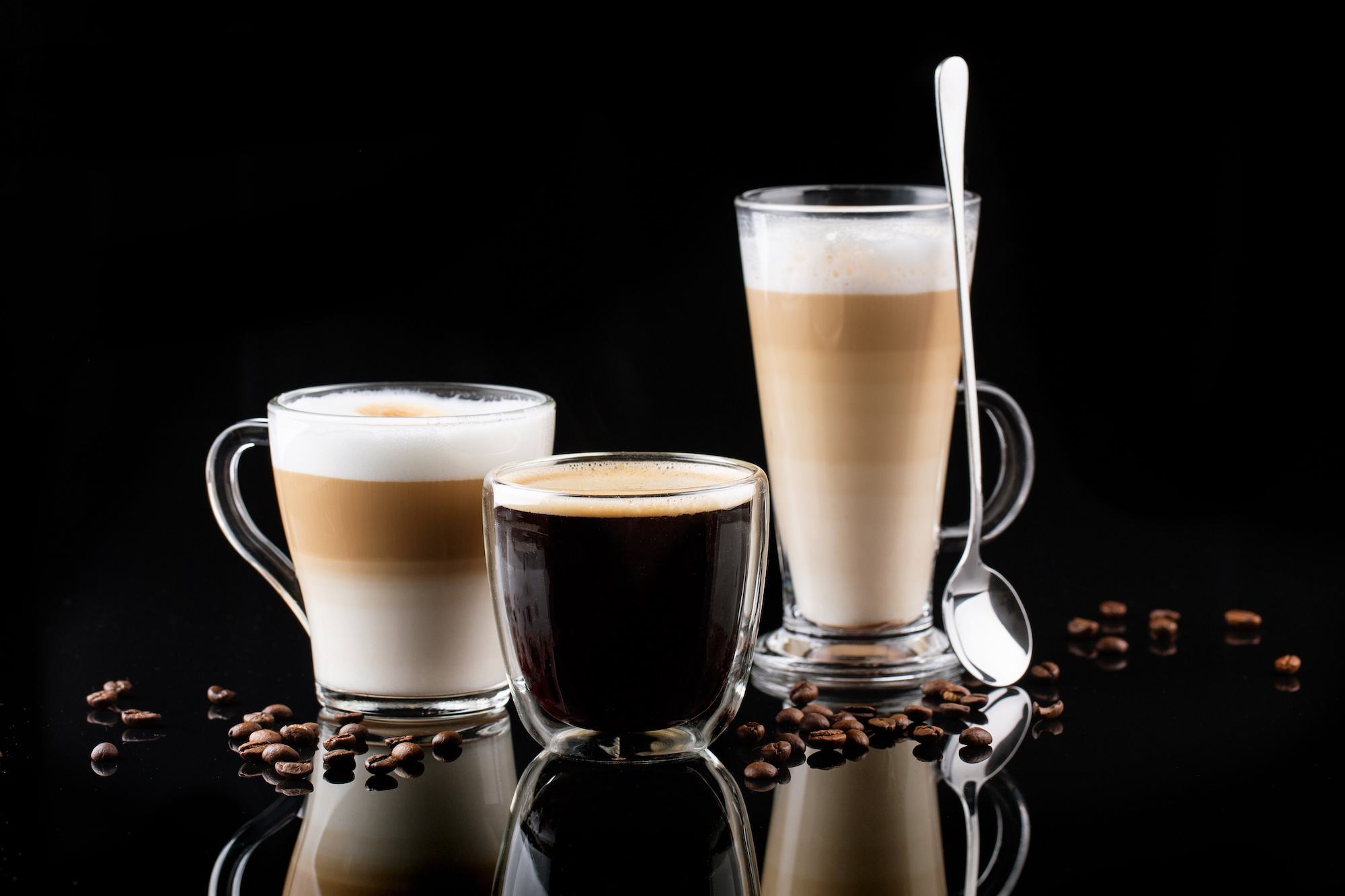 Americano vs Cappuccino
What Is An Americano?
An Americano is a single shot of espresso that has been diluted with hot water. This results in a less intense flavor than an espresso but retains a strong coffee taste.
An Americano is often seen as an ideal choice for those who do not like the intensity of espresso but still want to enjoy its unique taste. Americanos can be served either hot or cold, depending on personal preference.
An iced Americano is a watered-down espresso since the idea is to make the espresso using chilled water.
And if that sounds dull and uninteresting, you couldn't be more wrong.
The truth is, the iced Americano is both rich and bitter, with a unique flavor you won't forget.
Which is why the Americano is a legendary drink.
What Is A Cappuccino?
On the other hand, a cappuccino is made with a single or double shot of espresso and then topped with steamed milk and foam. The result is a creamy, milky beverage with more sweetness and flavor than an Americano.
Cappuccinos can also be served both hot or iced.
Americano Vs Cappuccino Caffeine
A significant difference between americanos and cappuccinos is their caffeine content.
A single shot of espresso contains around 100 milligrams of caffeine, while an Americano typically has only 40 to 75 milligrams of caffeine.
On the other hand, cappuccinos typically contain around 80 to 150 milligrams of caffeine.
A cappuccino can provide more energy and alertness than an Americano.
Americano Vs Cappuccino Summary
Overall, the Americano vs. cappuccino depends on personal preference and needs. Both drinks deliver a classic coffee experience but with different flavor profiles and levels of caffeine.
If you're looking for a strong coffee flavor without the intense strength of espresso, an Americano is likely your best bet.
On the other hand, if you want more sweetness and creaminess in your cup of joe, a cappuccino is probably what you should choose.
Ultimately it comes down to personal preference, as both drinks make great choices when enjoying a cup of coffee!