As autumn approaches, it's time to look forward to a flavorful Dunkin' Fall Menu 2023 launch and those Halloween treats.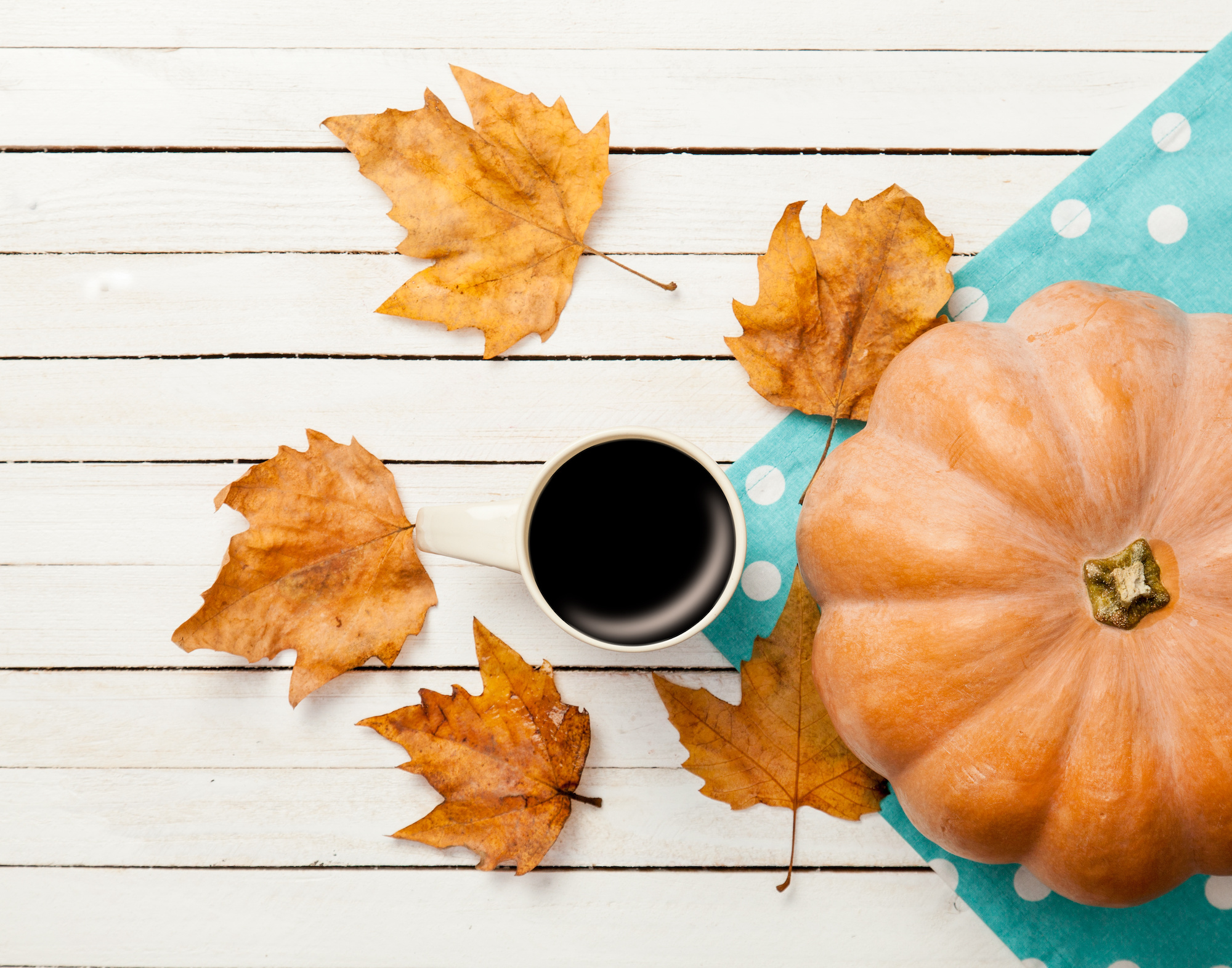 In 2023, Dunkin' is planning to bring back a lineup full of pumpkin-infused favorites, along with some exciting new additions that cater to the season's most popular tastes.
The Fall bakery items, such as glazed pumpkin cake donuts, pumpkin MUNCHKINS® Donut Hole Treats, and pumpkin muffins, will satisfy your sweet tooth and pumpkin cravings.
Not only does Dunkin' have a remarkable Fall menu, but they also have an impressive holiday menu planned for 2023.
Key Takeaways
Dunkin' Fall Menu 2023 features pumpkin-flavored treats and new seasonal items.
Pumpkin MUNCHKINS® Donut Hole Treats, pumpkin donuts, and pumpkin muffins will be available.
Dunkin's Halloween-inspired menu begins October 11th, 2023.
Dunkin' Fall Menu 2023
Pumpkin Spice Signature Latte
The classic Pumpkin Spice Signature Latte triumphantly returns to Dunkin' in 2023.
This fall favorite combines Dunkin's signature espresso with warm pumpkin and spice flavors, creating a comforting and cozy beverage.
The latte is finished with a generous dollop of whipped cream, a sprinkle of cinnamon sugar topping, and caramel drizzle, elevating it to a truly decadent treat.
Nutty Pumpkin Coffee
For those who thrive on tradition with a twist, Dunkin' presents Nutty Pumpkin.
This unique blend of hazelnut and pumpkin creates the perfect marriage of flavors that result in a well-balanced coffee for crisp fall mornings.
NO Pumpkin Cream Cold Brew
Dunkin's Fall Menu for 2023 unfortunately does not return the delicious Pumpkin Cream Cold Brew.
This indulgent beverage featured a rich, smooth cold brew topped with a velvety pumpkin cream foam.
The cold brew CAPTURED the season's essence with its bold flavor, making it a perfect drink for autumn mornings or afternoon pick-me-ups.
This is quite the bummer.
Blood Orange Refresher Has Been Forgotten
The Blood Orange Refresher was the perfect drink for when you're looking to get your citrus on.
A vibrant cranberry finish ensures that there isn't anything left unsatisfied while also providing an excellent balance between orange flavor and lemonade.
This drink is a citrus explosion packed with fall flavors and an autumn vibe.
But it seems it won't be on this years Dunkin' Fall menu.
Did they just forget?
Dunkin' Fall Halloween Menu Treats Beginning October 11, 2023
Just donuts.
Return of Peanut Butter Swirl Is Not Happening
The much-anticipated return of the Peanut Butter Swirl is finally here, but we have bad news…
All indications point to peanut butter swirl NOT being on Dunkin's Fall menu this year.
The coffee with the popular iced orange vibe might have to wait until next year, as its future is quite unclear.
Halloween Spider Donut and Sprinkle Takeover
In the spirit of Halloween, Dunkin' is releasing the Halloween Spider Donut as a scrumptious treat for those with a sweet tooth.
This festive doughnut will feature an eye-catching spider design, perfect for adding a touch of spookiness to your Halloween celebrations.
Mark your calendars, and grab one (or a dozen) of these delicious treats while they last.
They go quickly!
National Coffee Day 2023
In addition to the Fall menu offerings, Dunkin' will celebrate National Coffee Day 2023 by offering special discounts and promotions on their coffee beverages.
Customers can expect deals on favorites such as the Pumpkin Cream Cold Brew and Pumpkin Spice Signature Latte.
Dunkin's Fall Halloween Menu, available starting October 11, 2023, is sure to be a hit with tasty treats like the return of the spooky Halloween Spider Donut, and exciting National Coffee Day 2023 promotions.
Dunkin' Fall Menu Summary
Dunkin' will release its typical fall drinks menu, including Pumpkin Spice (PSL), which fans should be excited about.
However, if you were hoping for any new additions or a return of the peanut swirl flavor, you may be disappointed with this year's menu launch.