If you've been looking to cut down on those expensive coffee runs, it's time to check out our Panera Sip Club review. Purchasing a daily coffee at an average of $3 per cup can certainly add up, adding up to over $1000 spent on coffee per year.
Not to mention, that's with a bold assumption that you only have one cup a day.
Many of us coffee lovers know that's simply just not feasible.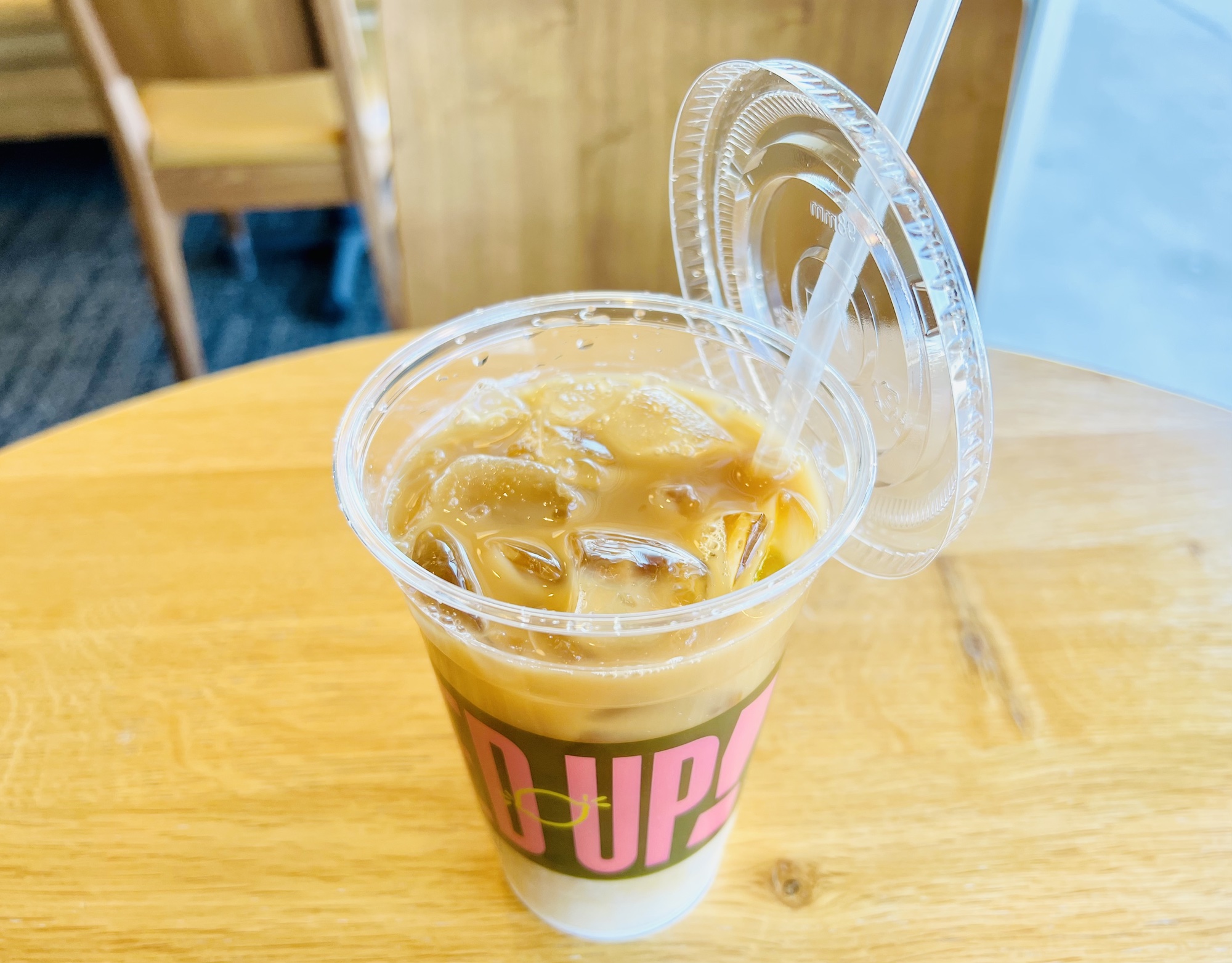 The idea behind the Panera coffee subscription is that members pay a monthly fee, with access to unlimited cups of coffee per month. This is an attractive offering, especially at only $11.99 per month (plus tax).
This means you'll break even after just 4 cups of coffee per month! Below, we'll explore everything you need to know about the Panera bread coffee program and if it might be worth considering for you.
Panera Sip Club Review
For $11.99 per month (plus tax) members of the Panera coffee program get access to unlimited coffee (both dip hot coffee and iced coffee).
We've seen many other hot coffee programs in the past, but the inclusion of Panera iced coffee makes this program especially attractive. The option to choose between either hot Panera coffee or Panera iced coffee is a great feature.
In addition to hot coffee and iced coffee, the Panera coffee subscription also includes other types of beverages. Members receive unlimited lemonade, charged lemonade, fountain beverages, hot tea, and iced tea.
Even better, you can choose any size you'd like for any of these drinks!
Decaf drinkers: The Panera coffee menu includes hot decaf drip coffee.
What items are restricted from the Panera coffee subscription?
The Panera unlimited coffee program does not include specialty coffee drinks, such as espresso drinks, cold brews, or other handcrafted drinks. Members should also know that only one drink can be redeemed every 2 hours, preventing individuals from using the plan to purchase drinks for other people.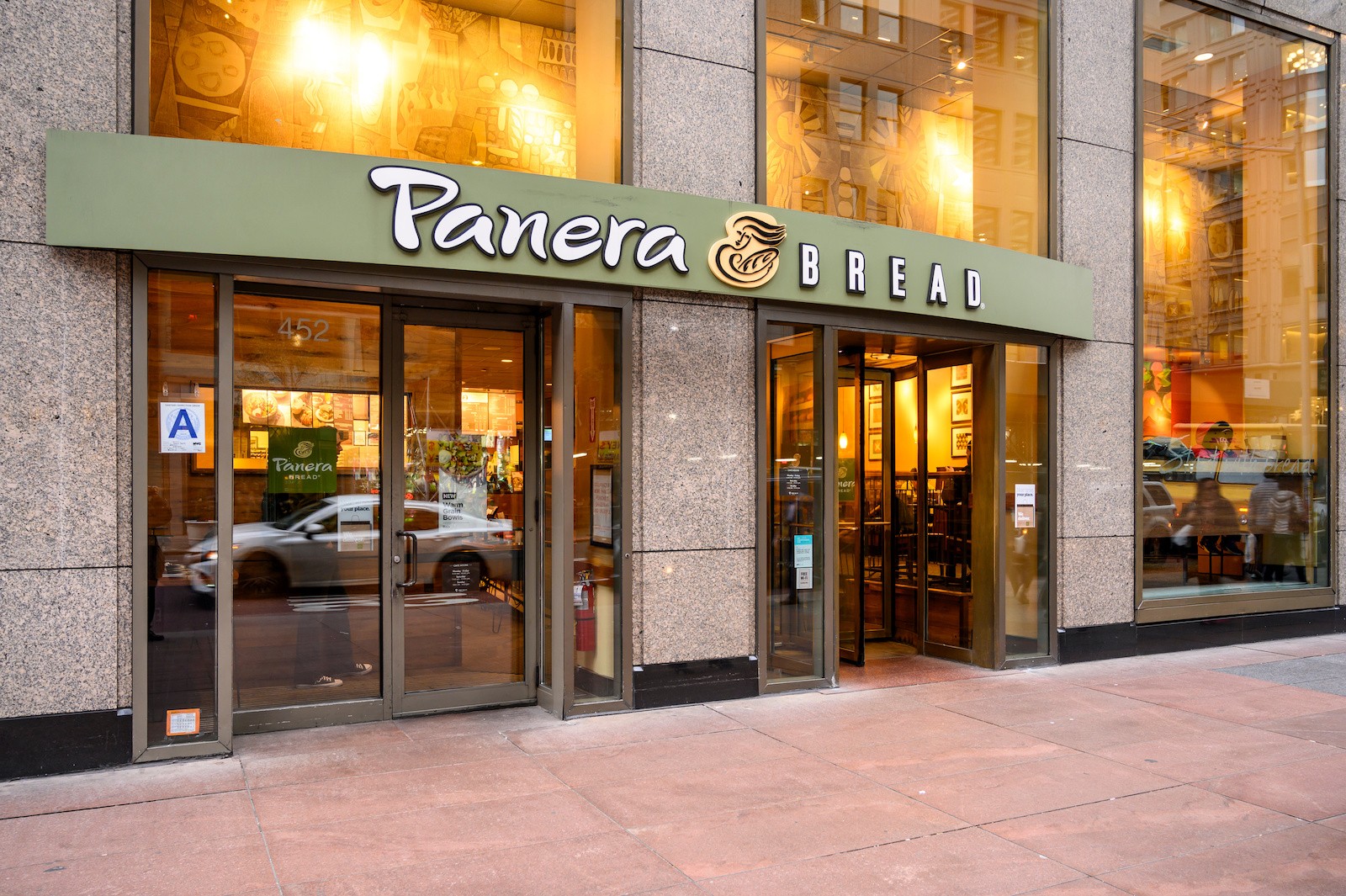 Should I sign up for the Panera coffee subscription?
Panera's Unlimited Sip Club is certainly worthwhile for those looking to save money on daily coffee purchases. When considering if signing up is a good choice for you, consider the following points:
Panera Locations
Panera's coffee program is ideal if you have one or more Panera locations nearby. Is there a Panera on the way to work or near your home? If so, you're more likely to get the most value out of your subscription.
Many Panera locations offer drive-thru lanes, which is perfect for saving time while picking up your coffee.
Members can also order their coffee ahead of time using Panera's mobile app. Panera offers rapid pick-up both in-store and curbside. To save time when using your coffee subscription, it's a great idea to order ahead.
If the closest Panera is too far away, you might be unlikely to utilize the membership program.
Coffee Preferences
Your coffee preferences are also worth considering when signing up for Panera unlimited coffee. This membership does not include fancy coffee drinks, like macchiatos or lattes.
If you're going to purchase your favorite Starbucks Latte anyway, it might not be worth signing up for this program. However, if you regularly drink plain drip coffee or iced coffee, this program is great for you!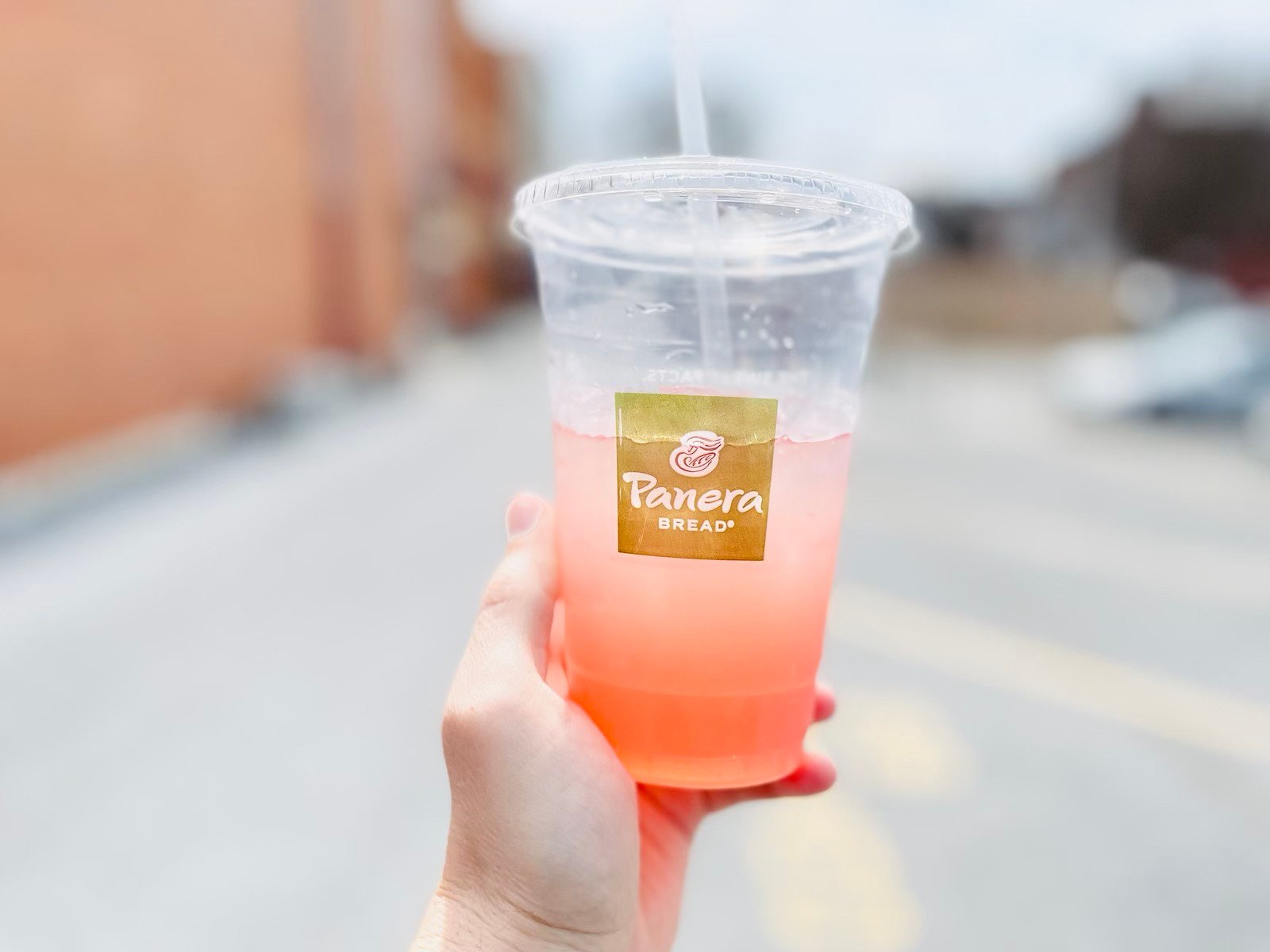 Other drinks
The Unlimited Sip Club also includes other drinks besides coffee. For example, Panera's Charged Lemonades are a delicious way to get another type of caffeine fix.
Charged Lemonades are currently available in Fuji Apple Cranberry, Mango Citrus, and Strawberry Lemon Mint. If you regularly drink hot or iced tea, this subscription will also come in handy.
Panera Menu
If you regularly eat at Panera anyway for breakfast or lunch, this plan is worth consideration. Remote or hybrid workers that spend lots of time in the cafe can enjoy the benefits of the Panera coffee subscription while working from the cafe.
Signing Up for the Unlimited Sip Club
Considering signing up for the Unlimited Sip Club? Panera often has rotating promotions which sometimes include one or more of the first months free!
In addition, Panera sometimes offers other attractive member benefits like $0 delivery fees on orders.
Remember, you can cancel your membership at any time. No strings attached!
Will you be signing up for Panera's coffee club?