Tired of Starbucks menu prices increasing almost every time you visit? Here is everything you need to know about Starbucks Price Increases 2023.
Although the rising price of goods such as a dozen eggs is often discussed in the news, coffee is no exception. Inflation has hit nearly every consumer product, including coffee for at-home use and coffee purchased at coffee shops.
With small price increases every time we place an order, it's easy to overlook just how high prices have jumped.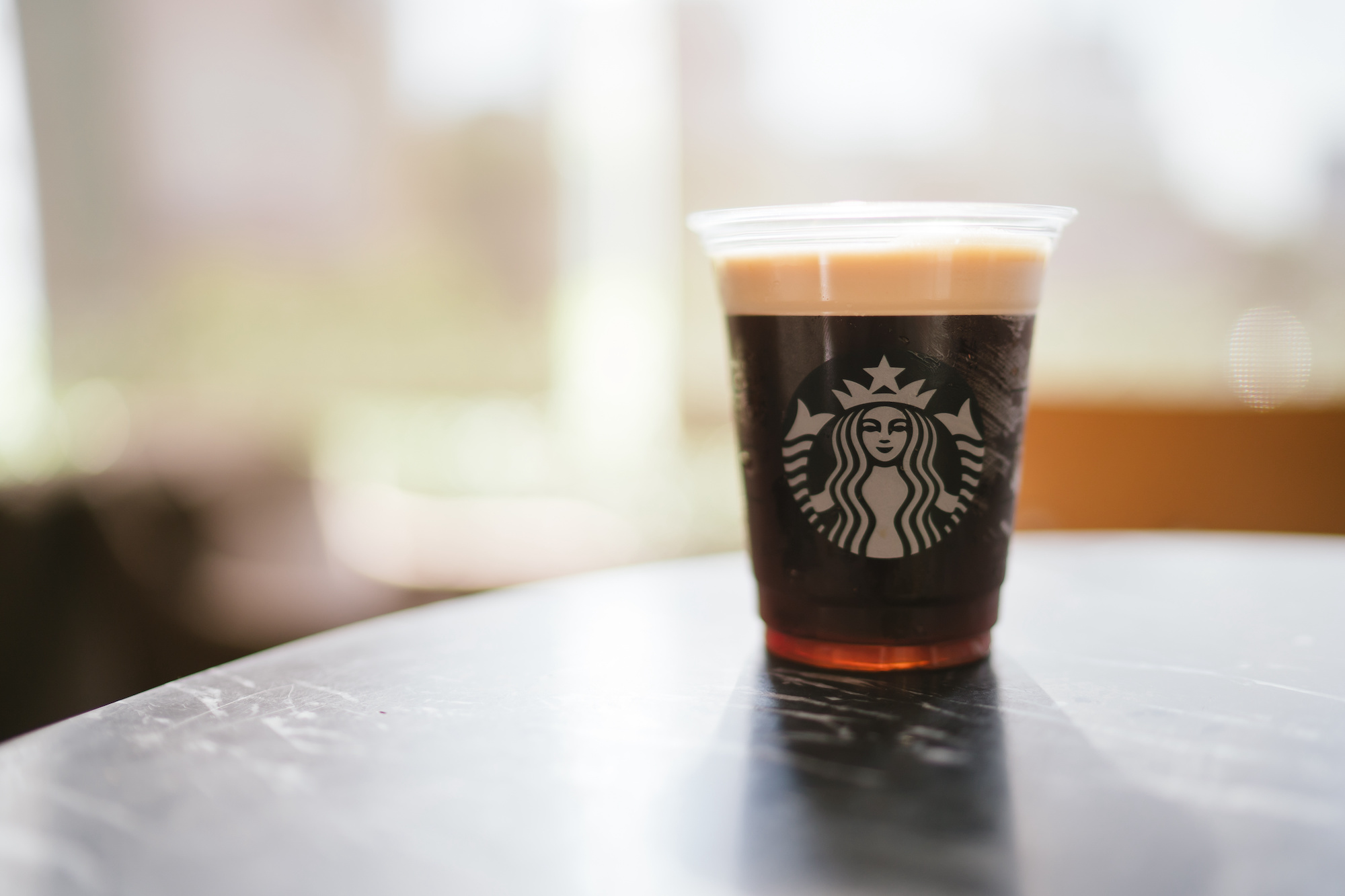 Starbucks Knows Its Customers
The fundamentals of marketing focus on the importance of knowing your target audience for success.
Starbucks has clearly mastered this concept, knowing that higher prices aren't going to stop their customers from their daily Starbucks run.
In an interview in late 2022, Starbucks' CFO Rachel Ruggeri noted that despite record inflation, Starbucks has continued to see sales jump in the fourth quarter of 2022.
Starbucks fans are brand loyal, and the company has certainly recognized this.
Furthermore, Starbucks focuses on providing products that coffee lovers can't find anywhere else, such as exclusive seasonal beverages and custom, handcrafted beverages.
Starbucks Menu Prices 2023 Increases
In 2022, Starbucks raised the prices of each drink by about 30 to 70 cents, depending on the order.
While this may seem insignificant if you only treat yourself to Starbucks occasionally, a daily Starbucks run can quickly add up at these higher prices.
In addition to beverage price increases, your favorite Starbucks breakfast bites also received a price increase.
Will Starbucks menu prices continue to rise as we move through 2023?
Only time will tell.
However, it's something to keep an eye out for. Although Starbucks knows its customers will continue to return despite price increases, that doesn't have to be you.
If you simply cannot give up your Starbucks, check out these money-saving hacks to help your dollar go a bit further.
Money-Saving Starbucks Hacks
Don't Neglect the Starbucks Rewards App
If you're going to be spending money at Starbucks, it's a rookie mistake not to be a part of the Starbucks Rewards app.
While Starbucks recently made changes to the app (that require you to spend more money), it's still worth it to make your order count for something.
In addition to the regular stars you'll earn for making purchases, Starbucks often has special offers to earn bonus stars.
Keep an eye on these before placing an order, to help you earn free beverages faster.
Ways to save money at Starbucks.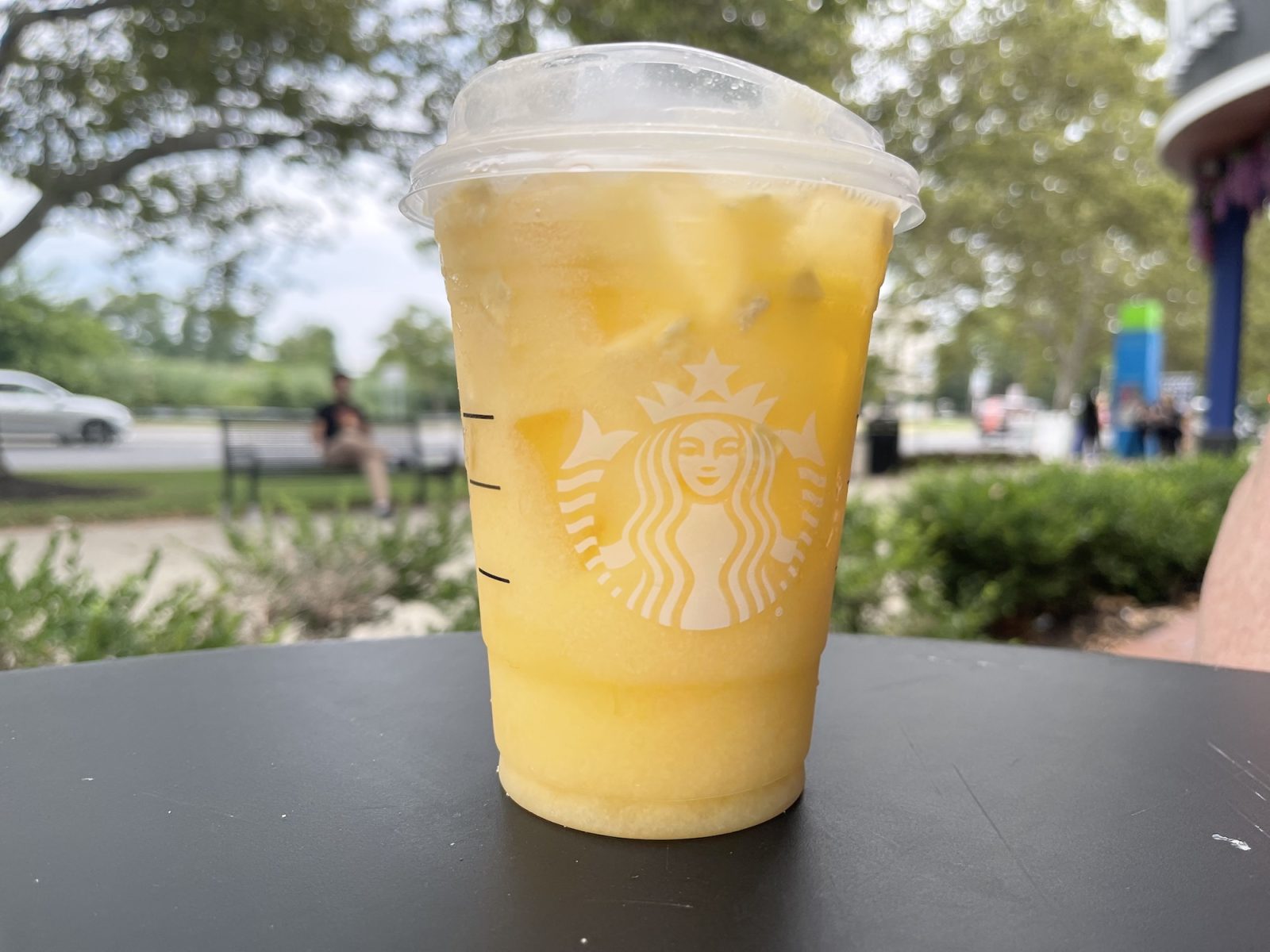 Avoid Rising Starbucks Menu Prices
If you're not dead set on having Starbucks every day, save money by getting your coffee wherever there's a deal.
Whether you've got monthly exclusive rewards at Dunkin or deals at Panera, save your Starbucks trips as a "last resort" when you don't have any other coupons to use.
If you're not brand-loyal to Starbucks but simply love ordering coffee while you're out, this method can work great for you.
Drink Your Starbucks at the Coffee Shop
Instead of drinking your Starbucks on the go, enjoy your drink while sitting in the cafe. This is the perfect way to avoid rising Starbucks menu prices.
Starbucks offers free refills on select drinks, a best-kept secret that many Starbucks visitors don't know about.
While this won't discount your drink order, it will help you get more for your money by enjoying two (or more) drinks for the price of one.
Starbucks Price Increases 2023 Summary
While it's not exactly the same, enjoying Starbucks coffee at home can be just as enjoyable as grabbing it from the cafe.
Starbucks offers all of your favorite roasts (Blonde, Veranda, etc.) in bagged coffee and K-Cups for Keurig makers.
You can even purchase Starbucks branded creamer or flavor pumps to complete your drink!
Though these coffee products can also be pricy, the price-per-drink is still a significant saving when compared to ordering at the cafe.
What do you think of Starbucks' recent price increases?
Are there more to come?
Share your favorite Starbucks saving hacks too.