The Best Vegan Starbucks Drink Options 2023 & How To Make ANY Drink Vegan
Who doesn't love Starbucks?
It's the perfect place to get a coffee fix. But if you're a vegan, you might worry about what you can order.
Fear not!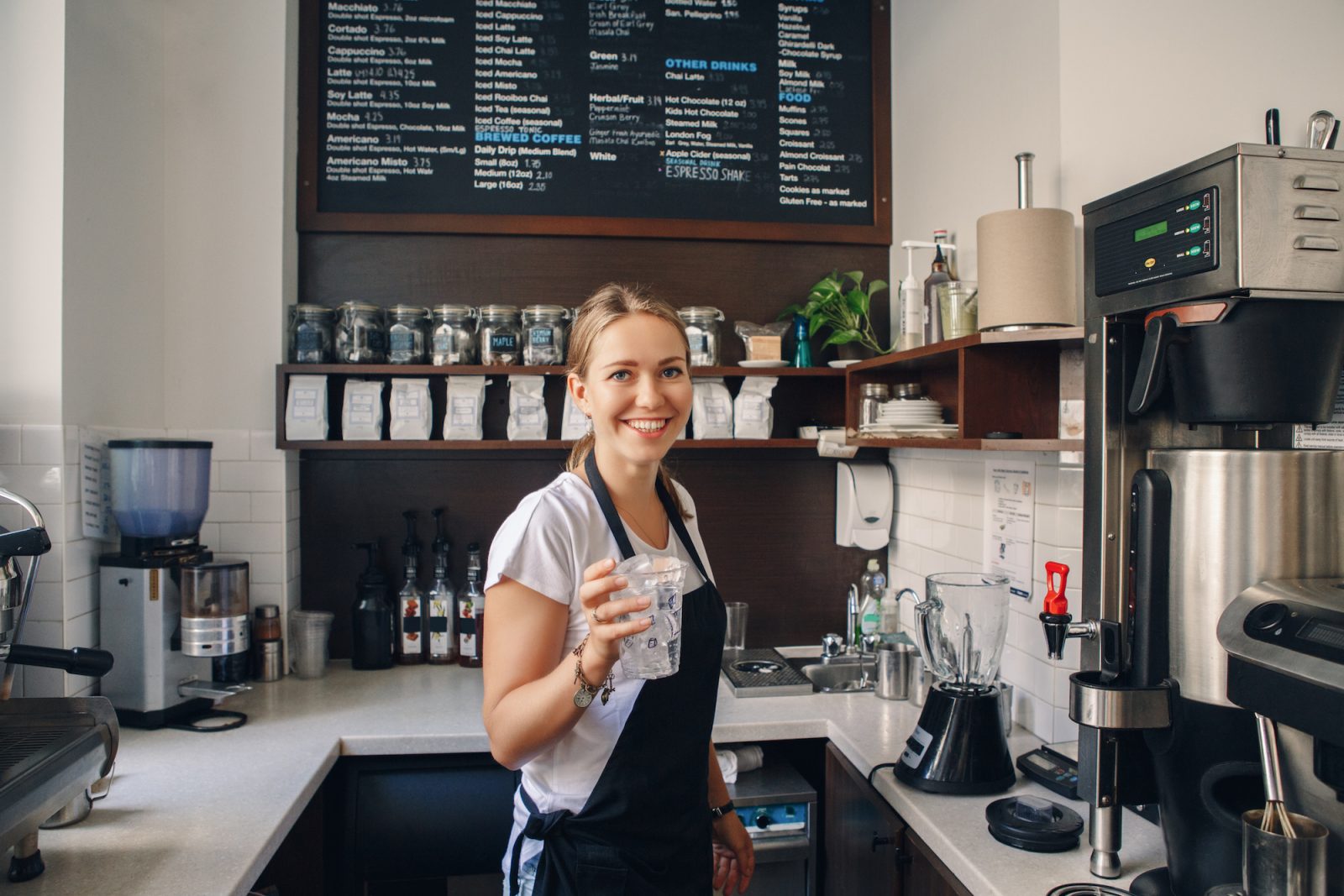 Not only does Starbucks offer a wide range of vegan options, but you can also customize most things on the menu to make them vegan. So, no matter the season, there will always be something on their menu for you to enjoy!
Keep reading to discover the best Starbucks vegan options for 2023—you're going to want to try them all!
Starbucks Best Vegan Options 2023
Hot Drinks
When it comes to hot drinks, vegans at Starbucks are pretty easy to please. The majority can be made vegan by switching to dairy-free milk such as almond, coconut, oat, or soy.
If you're looking for something to add some extra oomph to your drink, you're in luck—a lot of the specialty drinks and syrups are actually vegan-friendly or can be made vegan.
However, there are a few exceptions to the rule you need to know about. To avoid animal products in your drink, make sure you stay away from the following:
Pumpkin Spice Latte
White Mocha
Chai Latte
Toffee Nut Drizzle and Toffee Nut Sprinkle
Salted Toffee Drizzle
Butterscotch Drizzle
Caramel Drizzle
Honey Blend Syrup
Gold Chocolate Curls
Java Chips
Whipped Cream
If you've spotted some of your favorites on this list, don't let this news get you down. Most of these ingredients can be omitted from your drinks and easily replaced with something else equally delicious. Just ask your barista for some advice.
Now that we've got that out of the way, let's get to the good stuff: here are the best vegan hot drink options at Starbucks for 2023:
Cinnamon Dolce Creme: as long as you remove the cinnamon dolce topping and choose a non-dairy milk, this is a delicious, vegan option. This creamy combination of steamed milk and cinnamon dolce syrup is a really special treat.
Salted Caramel Hot Chocolate: For a vegan alternative, order with a vegan milk option, hold the whipped cream, and exchange caramel syrup for the caramel drizzle. This mocha, toffee nut, vanilla, sugar, and sea salt concoction is sure to please your taste buds.
Steamed Apple Juice: If caffeine is not your thing, try this last option. It's vegan-friendly and requires no modifications. This warming Starbucks special promises to soothe and embolden your day.
Cold Vegan Starbucks Drinks
Fancy a cold drink? Stick to the same rules as above, and you'll be left with a vegan-friendly refreshing beverage.
Just be sure to specify when you order that you don't want whipped cream on top—many cold drinks come with it. Sadly, there isn't a vegan replacement yet.
If you're craving a cold drink, here are the best vegan options for you in 2023: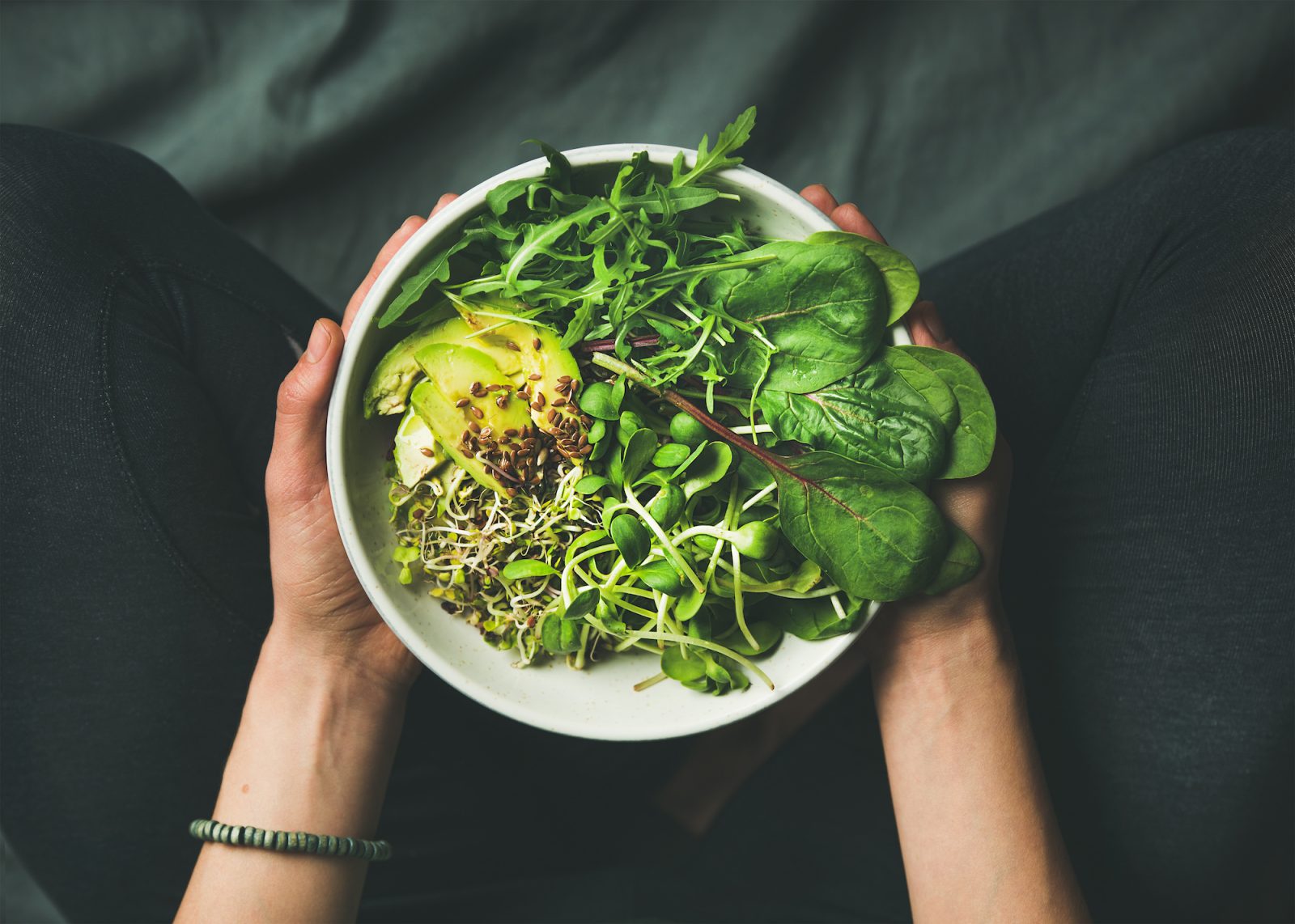 What About Food?
If you plan to eat at Starbucks, you'll find a pretty limited range of vegan-friendly foods.
Despite most of their sandwiches not being vegan, there are still some suitable options for you! The best vegan food options for 2023 include:
Chickpea bites and avocado protein box: A mix of Falafel-inspired chickpea bites paired with snap peas, mini carrots, avocado spread, and a blend of dried cranberries, almonds, pepitas, and sunflower seeds for added crunch, makes this filling vegan box great for any time of the day.
Bagels: Both the plain bagel and everything bagel are vegan-friendly; it's the toppings you need to be wary of. Sadly, there is no vegan cream cheese available as of yet, but the vegan avocado spread, hazelnut butter, or almond butter make excellent alternatives.
Strawberry overnight grains: These overnight grains made from steel-cut oats, quinoa, chia seeds, and coconut milk combined with fresh strawberries and topped with shaved coconut and toasted almonds make for an epic start to the day.
It's worth adding that if you need breakfast but aren't keen on the overnight oats craze, there are other options available to you at Starbucks. You can choose between the mango, lime fruit pot, fruit mix pot, or five-grain oatmeal with nuts, fruit packs, or jam as a topping.
Vegan Treats
If you're after something sweet, your options are scarce. You're going to want to avoid the cakes and head straight to the snack section!
Here lies your best bet for vegan options. Look for dark chocolate or any fruit and nut treats, which tend to be vegan.
There are vegan options added from time to time that will satisfy your sweet tooth, but check before you go to avoid disappointment.
Vegan Starbucks Drinks Summary
Starbucks does have some great vegan options to choose from, especially when it comes to drinks. However, it would be wise for them to offer more vegan options in order to accommodate the increasing number of customers who follow a plant-based diet.
Here's hoping that Starbucks launches even more delicious vegan options in 2023! Until then, have fun trying all the featured vegan-friendly options they have to offer.