So far, the first rendition of the Dunkin' summer 2022 menu has been quite the bust. Last year, the Dunkin' Summer Sequel menu was a shock to us Dunkin Junkies, and now we have confirmed a sequel menu is on its way for July 2022! Here are a few reasons Dunkin' is planning for another summer menu launch this July.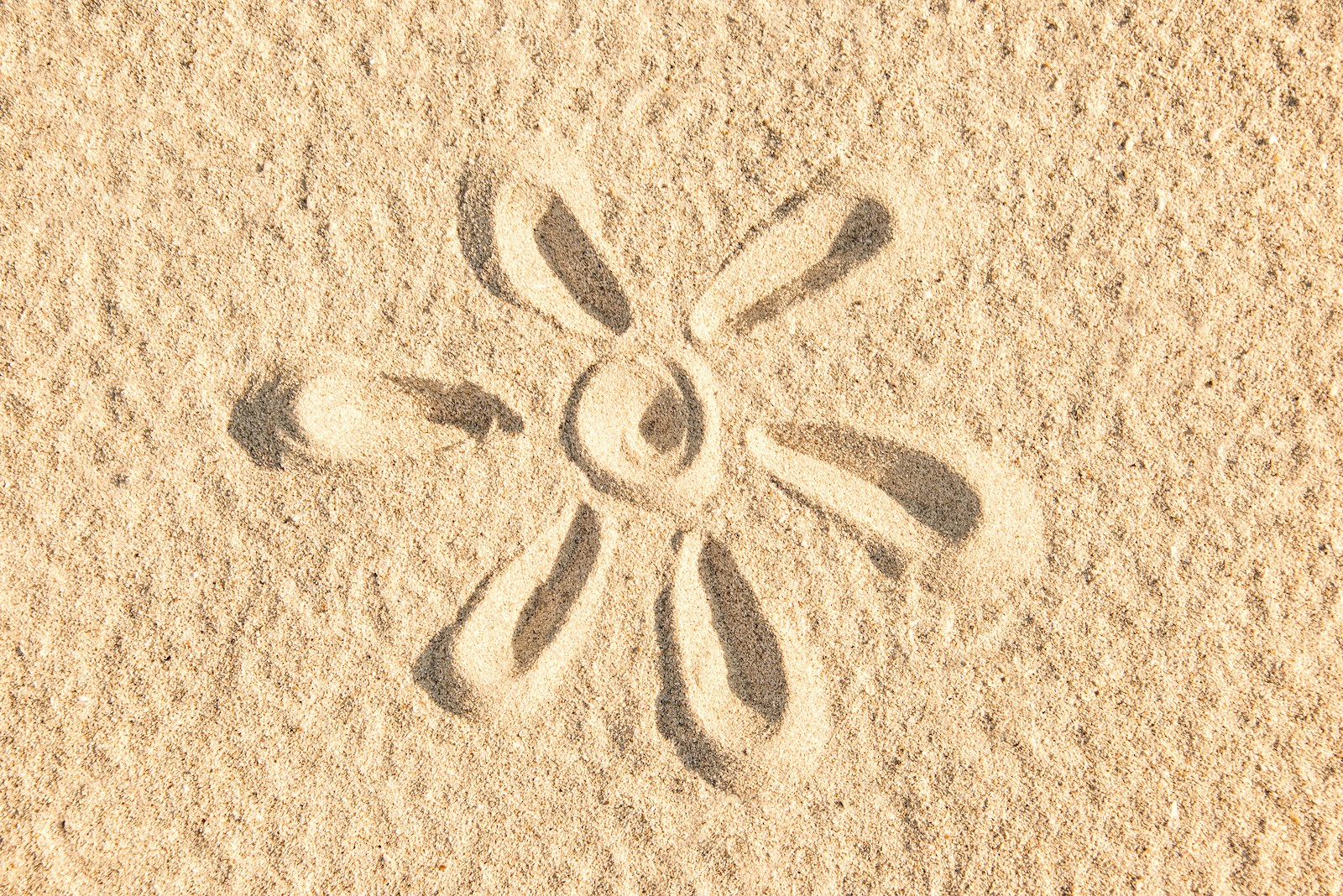 The disappointment of Dunkin's latest menu release has left us all wondering, WTH? At least Sunrise Batch made its entrance, but they totally ditched the hot brew. Cake Batter is OK, but just an average drink that won't tip the popularity scale.
And why did they pick on the Dunkaccino (deleted), a drink that has been around for more than a decade?
Anyway, here is why Dunkin' needs to release a summer sequel menu in 2022.
Pistachio Almond Creme

Cold Brew

We reported in April that a new cold foam has been disclosed secretly to Dunkin' employees and may include SWEET ALMOND flavoring. With Starbucks recently pushing out their new Chocolate Cream Cold Brew (that is fantastic BTW), Dunkin' needs an epic release of their own.

They just do!


Possibly enter a new Pistachio Almond Creme Cold Brew drink. Pistachio has not been on the Dunkin' menu in a few years and many have shared their displeasure.

Missing Summer Refreshers And More!
Rumors earlier in the year surfaced about a new refresher called Cherry Limeade. There is nothing "cherry" about the current Dunkin' menu, and we have heard directly from crew members that they are excited about a new cherry drink on the way.

Perhaps, the menu item called a Blueberry Lemonade (just a pump of blueberry in Dunkin's plain lemonade) is supposed to hold us over to a new and epic Summer 2022 Sequel menu release.
One thing is for sure, and there is no way the current Dunkin menu will last until cooler temperatures and the return of Dunkin' Pumpkin.

An Early July Menu Release Confirmed!
Multiple sources have confirmed an early July launch with numerous new menu items. As we learn more about new drinks slated for the sequel menu, we will keep this post up-to-date.

And it better be epic!
What is on your Dunkin' summer wishlist for 2022?