If you've been searching for the new Starbucks Pink Drink bottle, we have good news – they're now available in stores! Here is where to buy Starbucks Pink drink bottles and a few tips that will help you search along the way!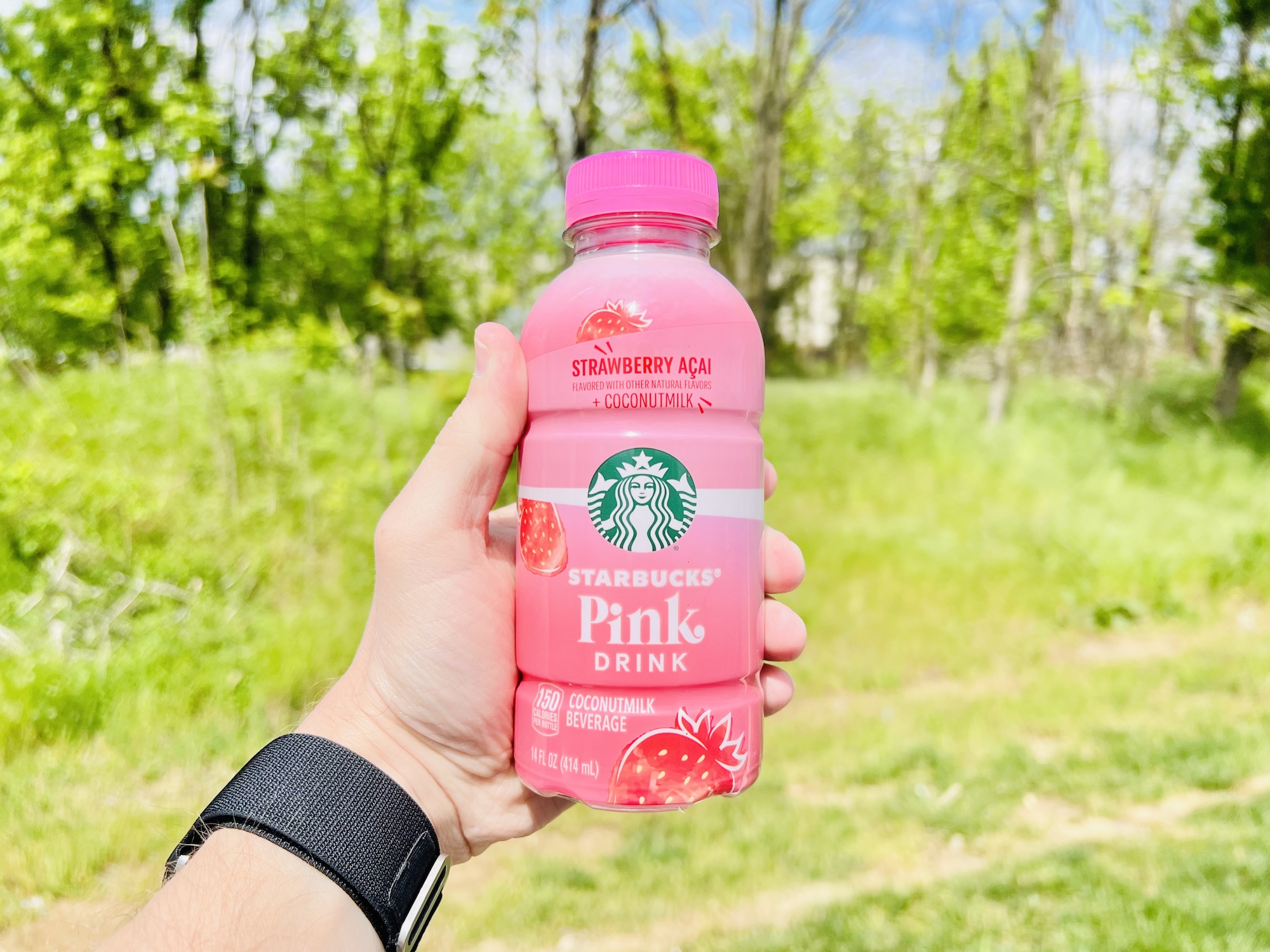 Starbucks Pink Drink Ready-To-Drink beverages have arrived at select grocery stores across the United States.
And as you can imagine, these high-demand beverages are flying off the shelves in the blink of an eye.
For those who are determined, we have created a list of locations to begin your search for a pink drink and some helpful tips to assist you in finding one in your area.
Where To Buy Starbucks Pink Drink Bottles In Stores
Giant
Giant Food Stores have locations in Pennsylvania, Maryland, Virginia, and West Virginia and also provide online shopping and delivery to New Jersey through Giant Direct. This store is where we found our first Paradise ready-to-drink beverage and, eventually, the Pink Drink!
Target
According to information shared on social media, many Pink Drink enthusiasts have been finding the bottled beverage at numerous Target locations across the country. It appears that Target has increased its inventory of the Pink Drink and Paradise Drinks.
Dollar Tree
Dollar Trees has received a decent amount of stock, which is surprising for a dollar store!
Walmart
Walmart has been selling out of the new Pink Drink quickly, but if you're lucky enough to find a fresh batch on the shelves, buy as much as possible. New inventory arrives at most Walmarts on Thursday but it is quickly depleted as the weekend nears.
In Which Aisle Can I Find the Starbucks Pink Drink?
Some stores have cooler displays in the aisles and at the checkout lines for drinks. It is essential to pay attention and check both. This is where we found our first Paradise Drink, already chilled for drinking perfection!
Most Starbucks fans are racing to the coffee aisle at their local convenience store.
Unfortunately, most stores are not placing the new Pink & Paradise drinks in this aisle, but rather in the soft drink and bottled water isles.
A good rule of thumb is to look for Dunkin' Ready-To-Drink Iced coffees and Starbucks Frappuccinos.
You will likely find an empty shelve or the Paradise and Pink Drinks nearby.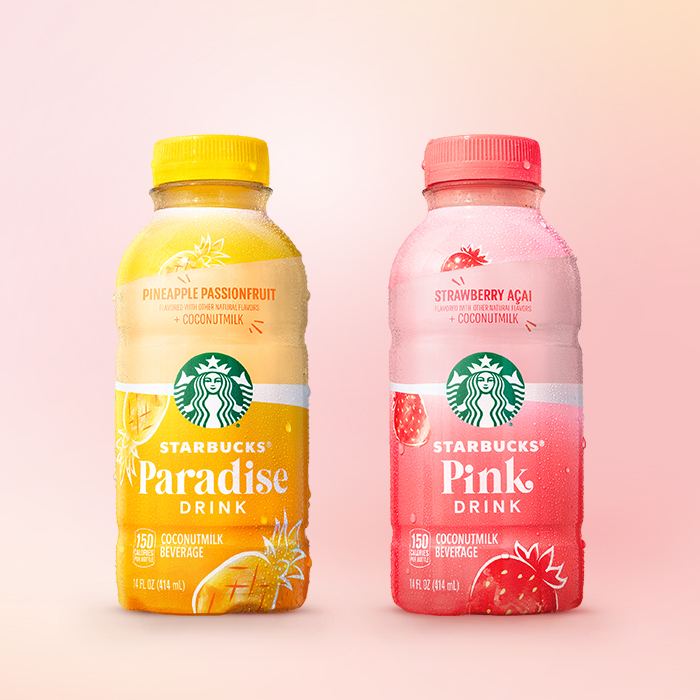 Buy Starbucks Pink Drink Bottle Online
Amazon
You can also order Starbucks Pink Drink Ready-To-Drink beverages online.
Different packs are available for purchase if you'd like to stock up. You can choose from a 12-pack that contains 6 Paradise Drinks and 6 Pink Drinks.
The description says the bottles will ship in 2 months, but we received ours in just over a week.
Summary
So don't wait any longer – grab your Starbucks Pink Drink Ready-To-Drink beverage and enjoy a refreshing blast of summertime flavor!
Whether you pick it up at the store or order some online, get your hands on this delicious drink before it's gone!
In the comment section below, let us know where you found your first Starbucks Pink Drink in stores!
We would love to add to our list above to help others locate this soon-to-be favorite summertime treat.