Possibly the brightest brew Dunkin' has introduced.
Sunrise Batch!
We are thrilled to announce that one of our all-time favorite Dunkin' coffee blends may be making a much anticipated return as soon as June, 2023!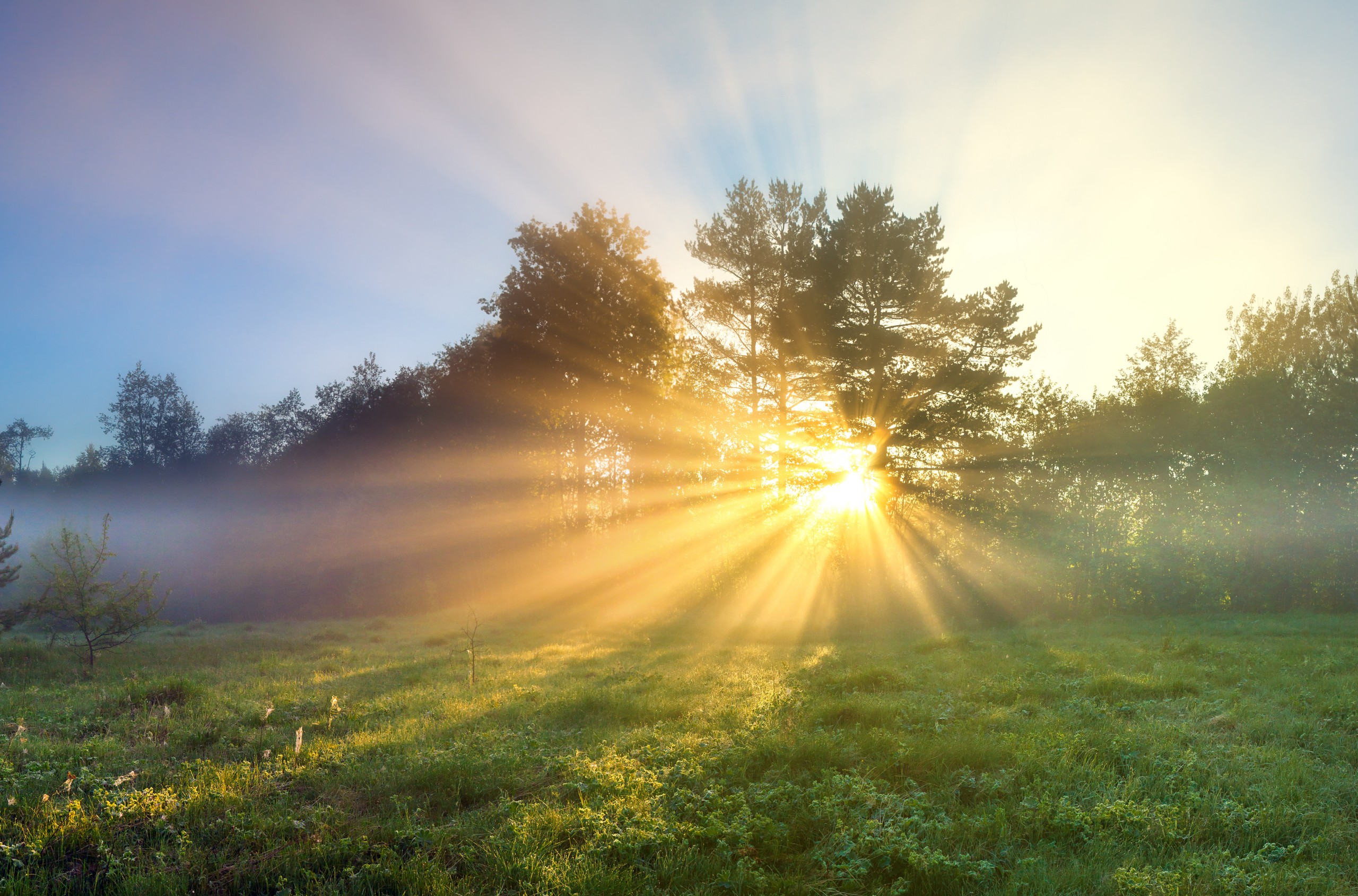 Sunrise Batch, Dunkin's Brightest Brew Ever
After its tremendously successful launch in 2021, Sunrise Batch made a triumphant return to Dunkin's Spring sequel menu last year — as an iced coffee that changed our world forever!
If you never had Sunrise Batch Iced Coffee, you have missed out on an amazing medium roast, full-bodied blend with a bright and smooth taste, and notes of cocoa, tangy sweetness, and toasted nuts.
As compared to Dunkin's Original Blend, which is lively and smooth with notes of caramel, Sunrise Batch tastes brighter and has a nutty finish.
The best part?
Last year it was available from April 27th through August 16th! (the start of Dunkin' Pumpkin')
A Limited Batch Series Blend
As part of Dunkin's revolutionary Limited Batch series that started in 2020 with Explorer Batch, Sunrise Batch was an exciting new blend featuring coffee beans from Latin America and for the first time ever, Kenya!
This amazing combination created a unique flavor profile like no other — almost like a breakfast blend coffee with more acidity and a touch of cocoa flavor!
By far the best iced coffee at Dunkin. EVER.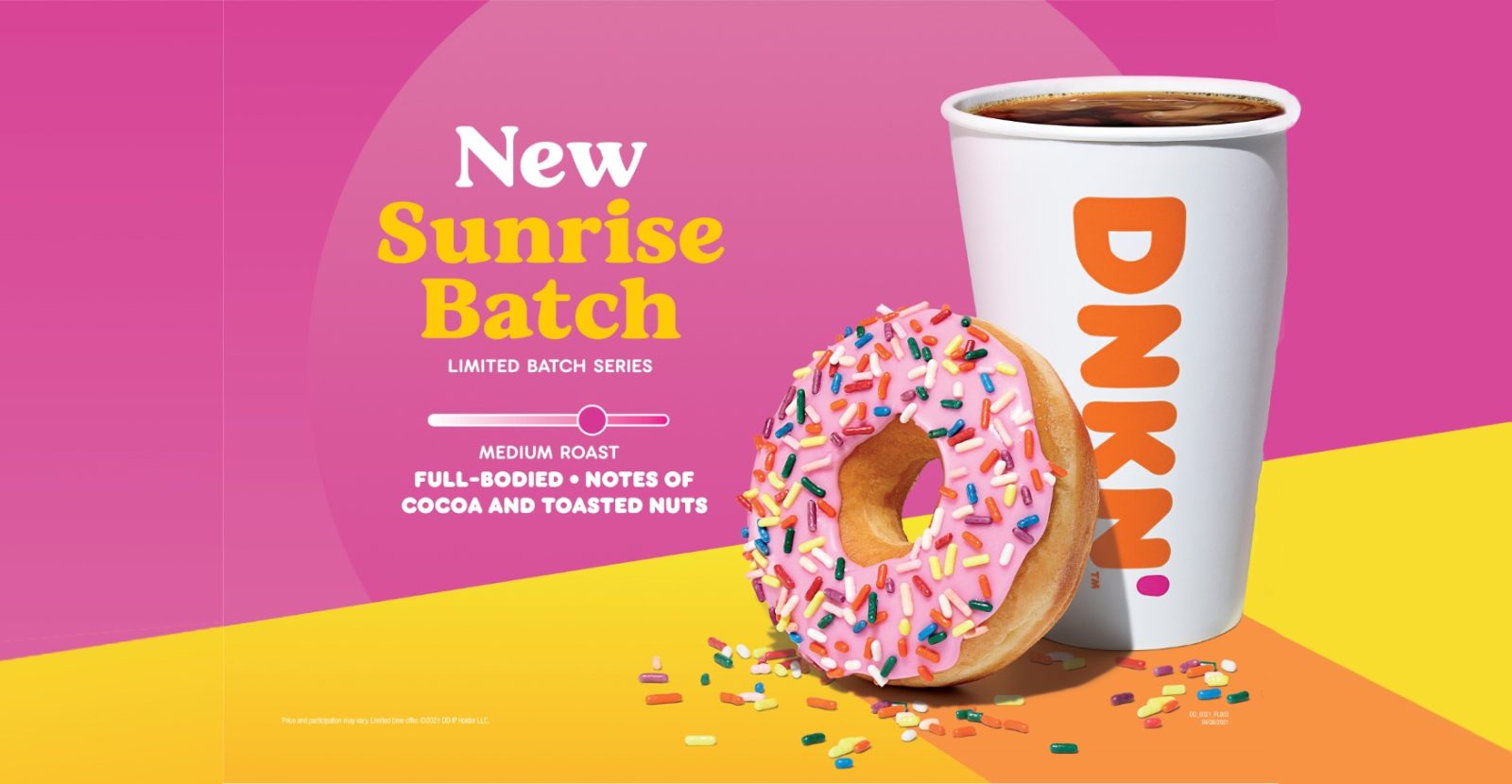 Dunkin' Summer Menu 2023?
With the current next end-of-window slated for June 20th, 2023, we totally expect another triumphant return along with a few summer favorites from last year including; butter pecan swirl and cake batter?
WE HOPE!
Dunkin' Sunrise Batch 2023 Summary
At this time, it is too early to tell if Sunrise Batch will return to Dunkin' in 2023. Dunkin' has not made any announcement about re-launching the popular flavor.
However, ALL sources are pointing a return of Sunrise Batch Iced Coffee this spring!
And we CAN'T wait!