Starbucks has kicked off its 2022 fall menu with a vengeance, and we can only be excited for what's next on the list! Yes, it's the free Starbucks red cup!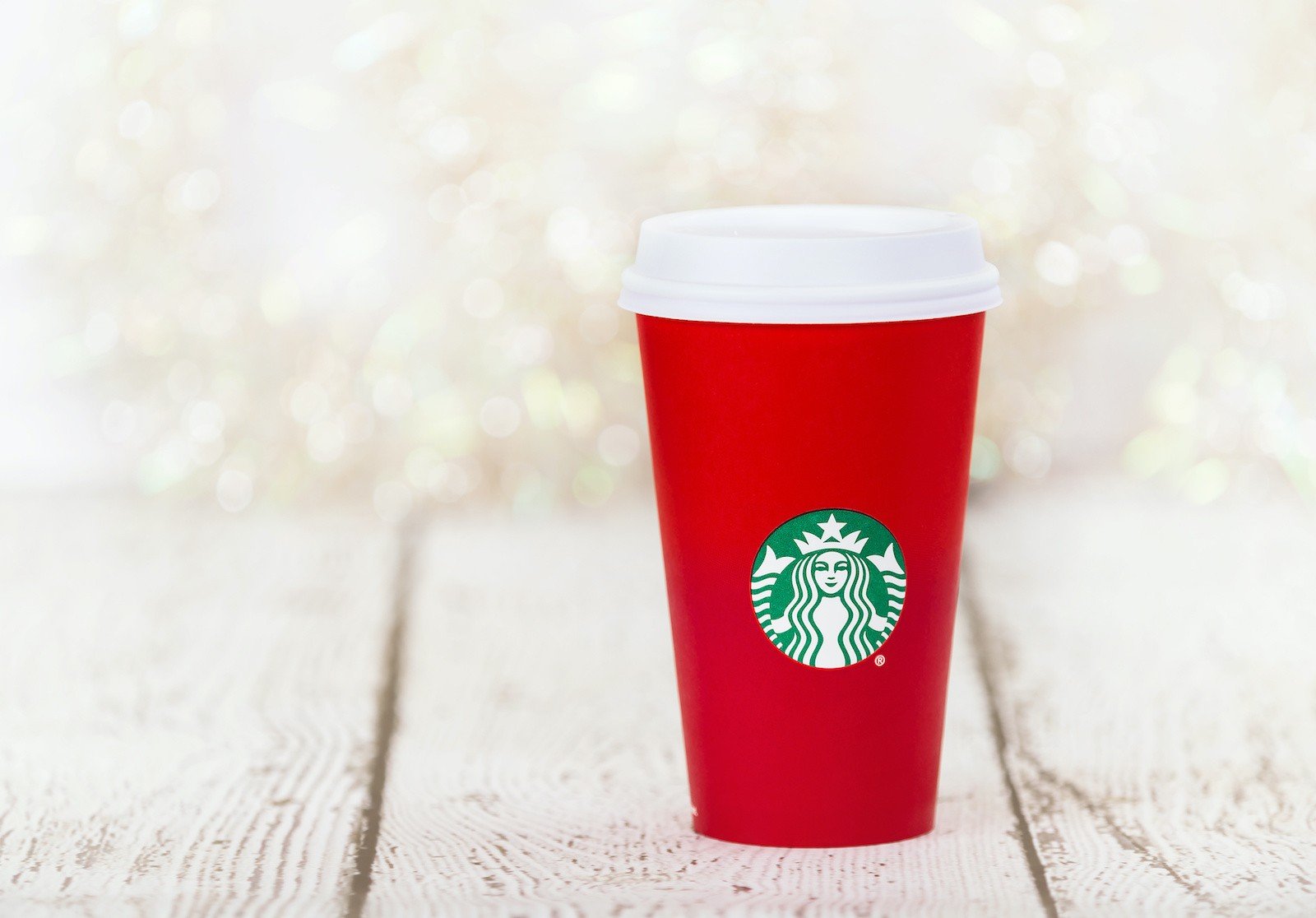 Starbucks has celebrated the season with holiday cups for more than twenty years.
If you are ready or not, the holidays are all but HERE, and so is the Starbucks holiday menu for 2022!
Here's how you can get your free reusable cup.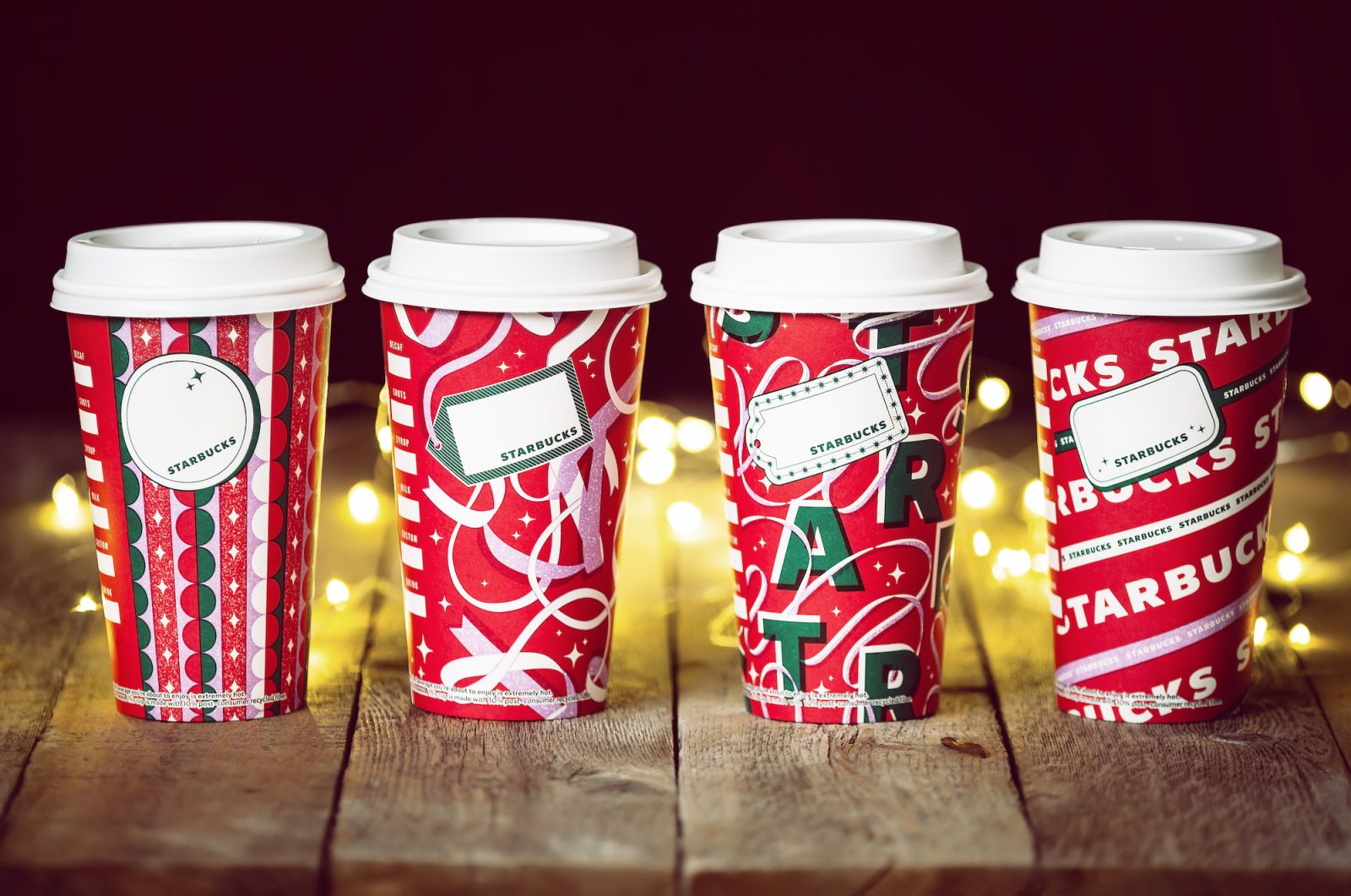 Last Year's Promotion
Last year's cup (released on November 17, 2021) honored Starbucks' 50th anniversary, designed with 50 percent recycled content.
Depending on the barista and how much supply each store is given, you may be allowed to order a pumpkin drink and still receive a free red cup.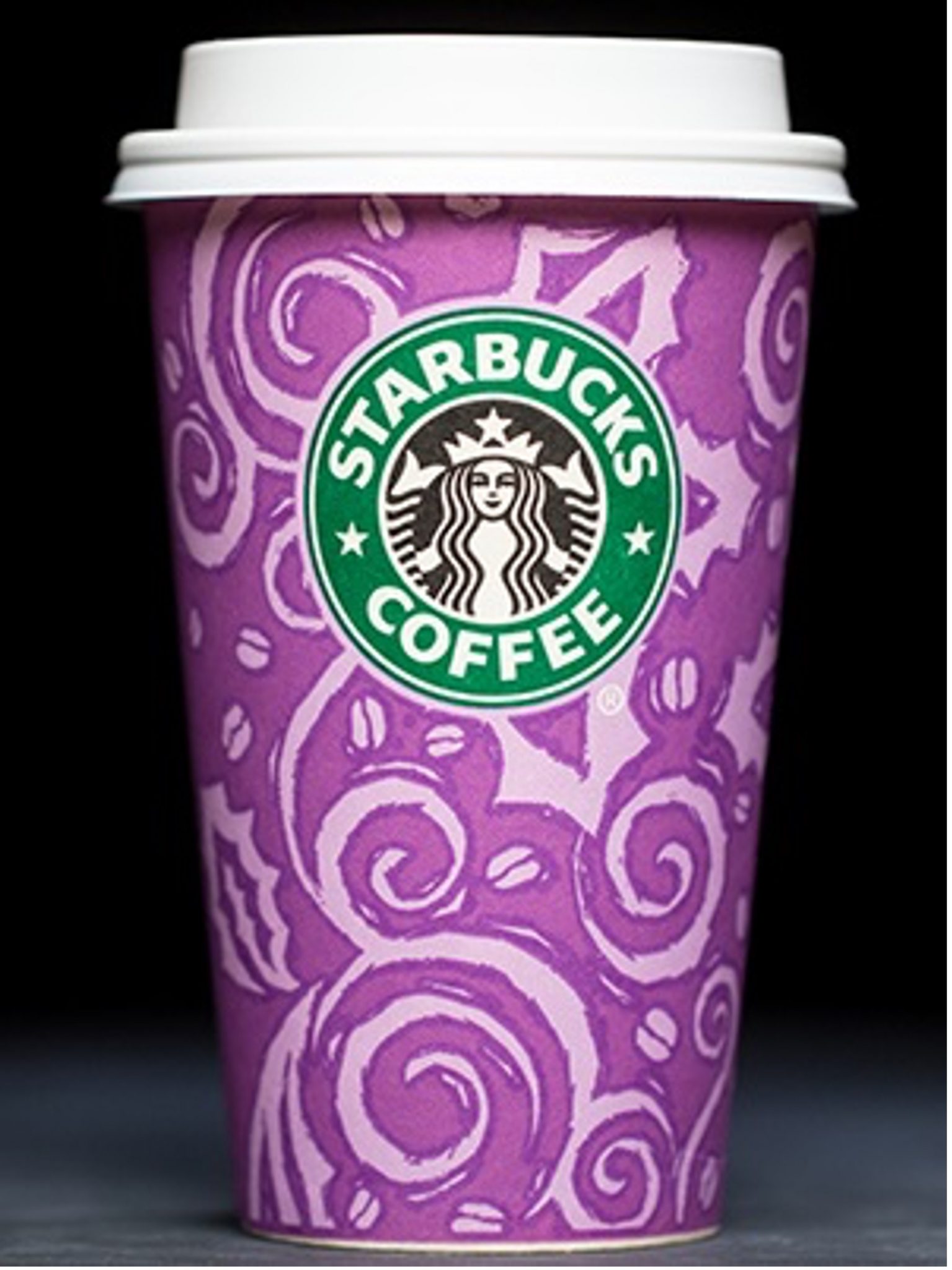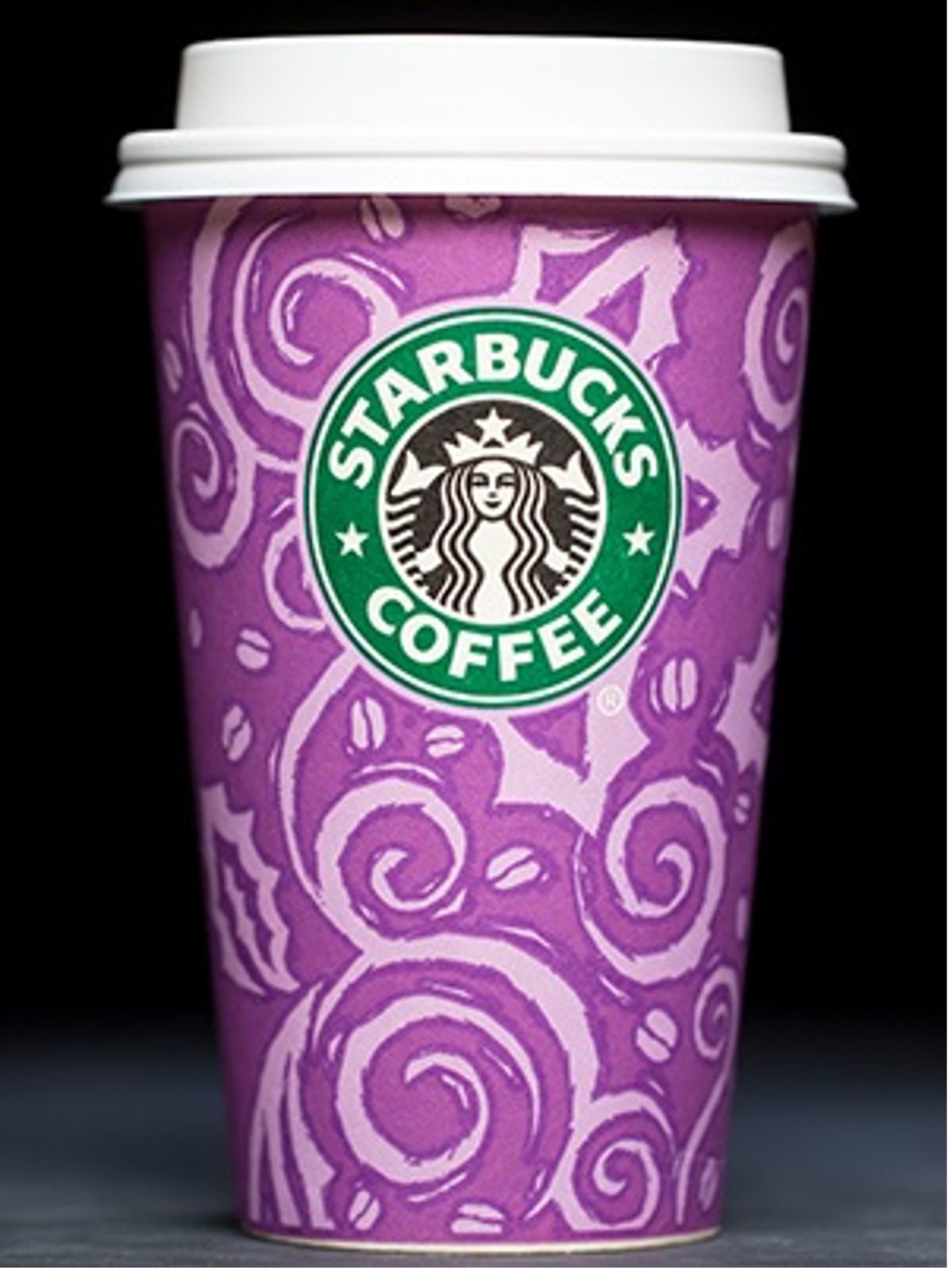 It's a good idea to double-check with your barista that your drink qualifies for the promotion.
Starbuck's signature holiday drinks that qualified last year included the new Sugar Cookie Almondmilk Latte, Apple Crisp Macchiato, Caramel Brulee Latte, Chestnut Praline Latte, Irish Cream Cold Brew, Peppermint Mocha, and a few others.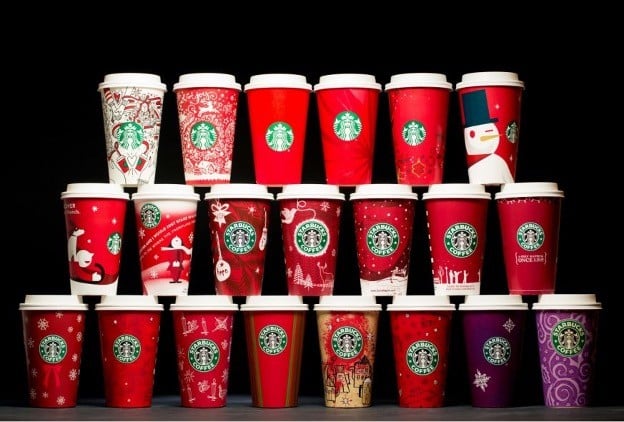 Previous Starbucks Free Red Cup Dates
2021 – November 17
2020 – November 6
2019 – November 6
2018 – November 2
2017 – November 2
Free Red Cups Are Limited
To guarantee yourself a free reusable holiday red cup, get to your local Starbucks early on November 17. The Starbucks chain still faces a staffing shortage and supply chain issues that may limit open times.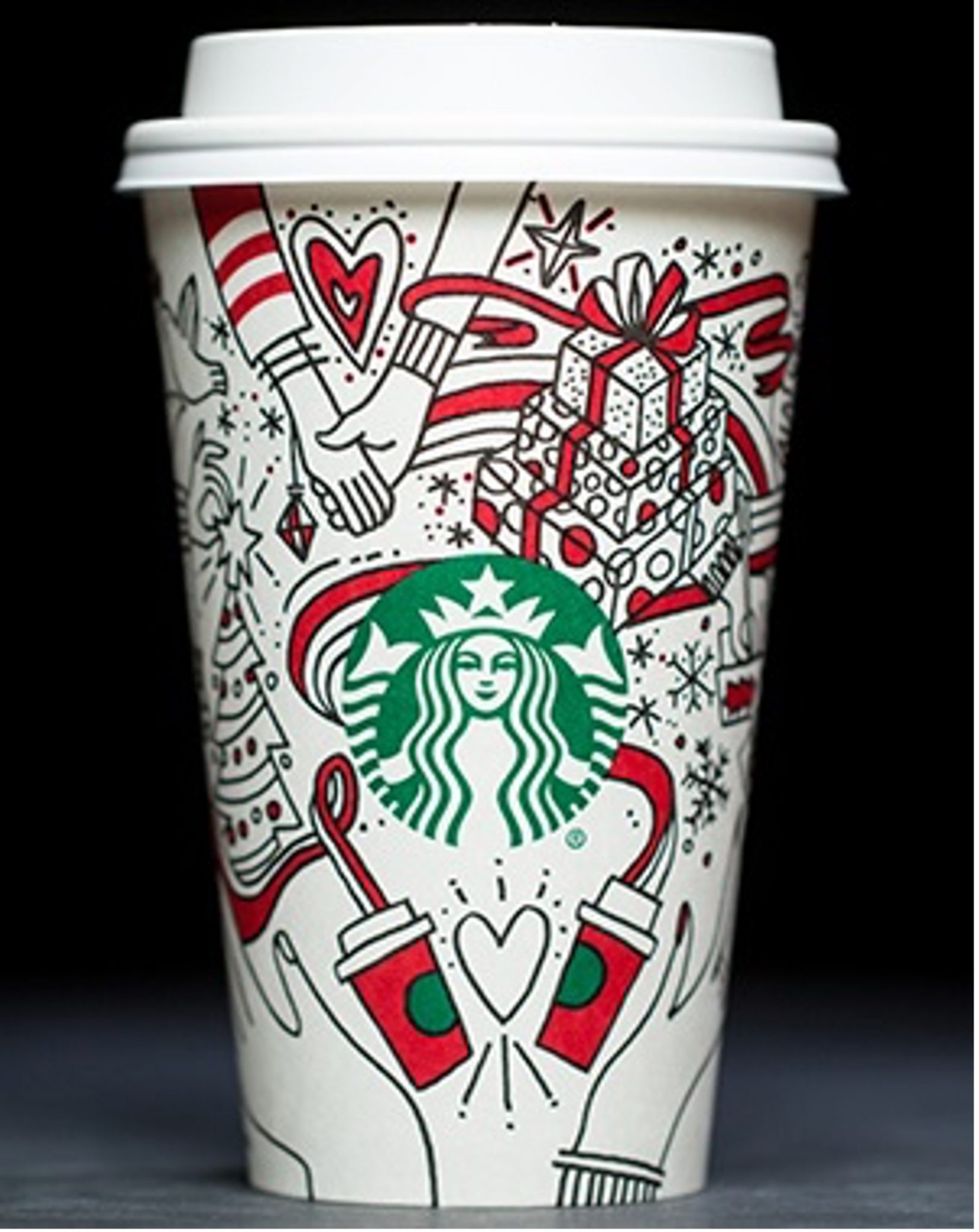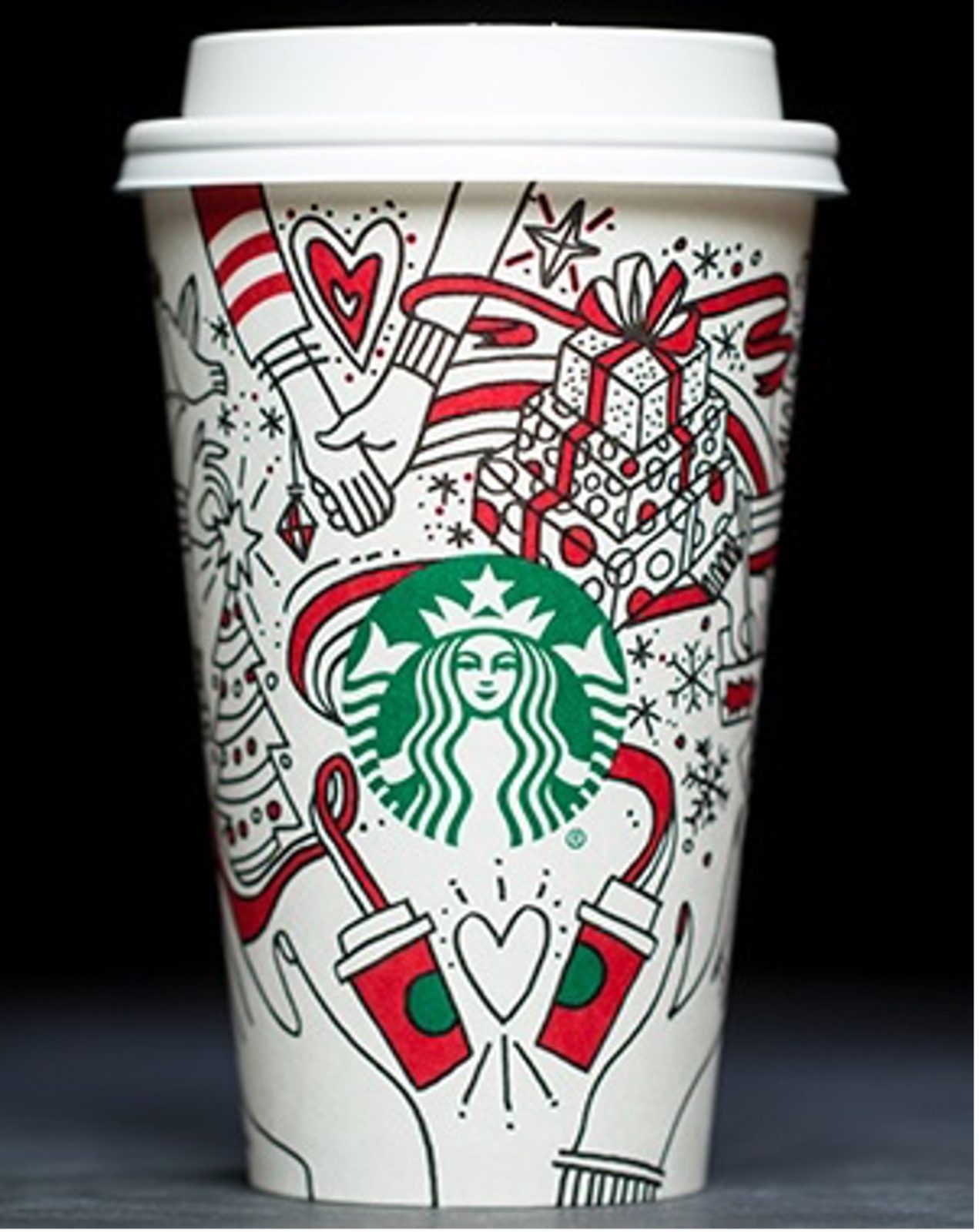 Starbucks Free Red Cup Date 2022
While everyone had originally expected that Starbucks would release the red cups on November 7th, we now believe they pushed back their date by 10 days.
Red cup day 2022 will usher in a Starbucks free red cup on Thursday, November 17, 2022.
Starbucks customers who order a signature holiday drink on Thursday, November 17, 2022, are eligible for this year's promotion.