How To Get The Starbucks Free Red Cup
Want to know how to get this year's Starbucks free reusable red cup? Each year on a specific day (known as "Starbucks red cup day"), Starbucks gives away a free reusable cup to customers who order a qualifying holiday drink. Find out below what drinks qualify and when you can expect your free red cup.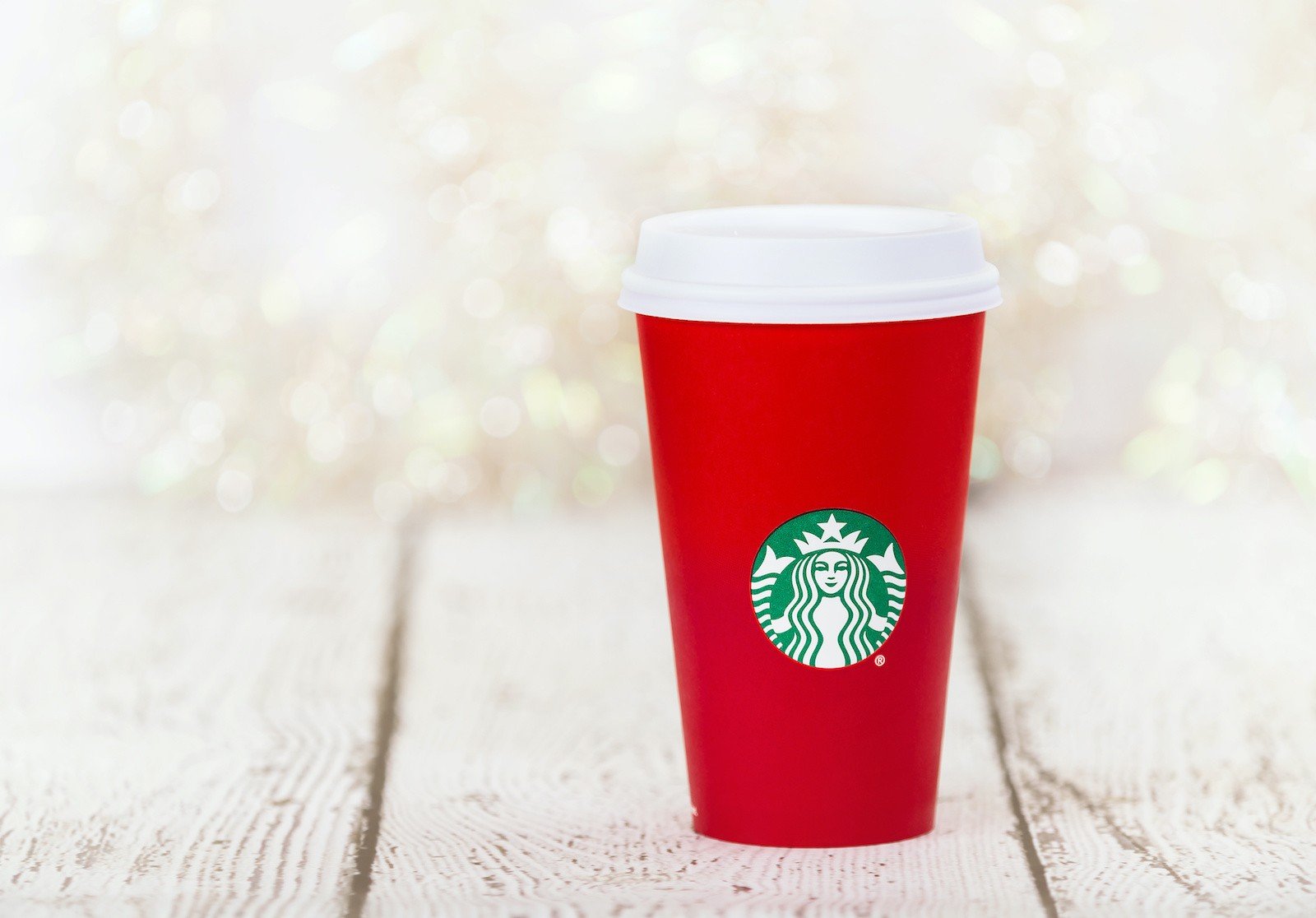 For coffee lovers everywhere, the holidays have already started with Starbucks and Dunkin' releasing their holiday menus.
Starbucks customers who order a signature holiday drink on Thursday, November 7th, 2022 are eligible for one free reusable red cup.
RELATED: Starbucks Red Holiday Cups Through the Years
Starbucks Red Cup Day Eligibility
To become eligible you must order one of the 2022 holiday menu drinks that qualify below:
Peppermint Mocha
Caramel Brulee Latte
Chestnut Praline Latte
Toasted White Mocha
Depending on the barista and how much supply each store is given, you may be allowed to order a pumpkin drink and still receive a free red cup. It's a good idea to check with your barista and double-check check that your drink qualifies for the promotion.
While Supplies Last…
To guarantee yourself a reusable holiday red cup, it's recommended to get to your local Starbucks early. Starbucks is still facing a staffing shortage and dealing with supply chain issues that may limit open times and the number of red cups each store receives. Didn't get your free reusable red cup this year? Color-changing cups for the holidays are back and available for purchase! You can even purchase the new holiday color-changing cups in a six-pack.