The wait is finally over! The highly anticipated Starbucks Spring Menu 2023 and Starbucks spring drinks are here, and coffee lovers couldn't be more excited.
However, we do have Starbucks bad news.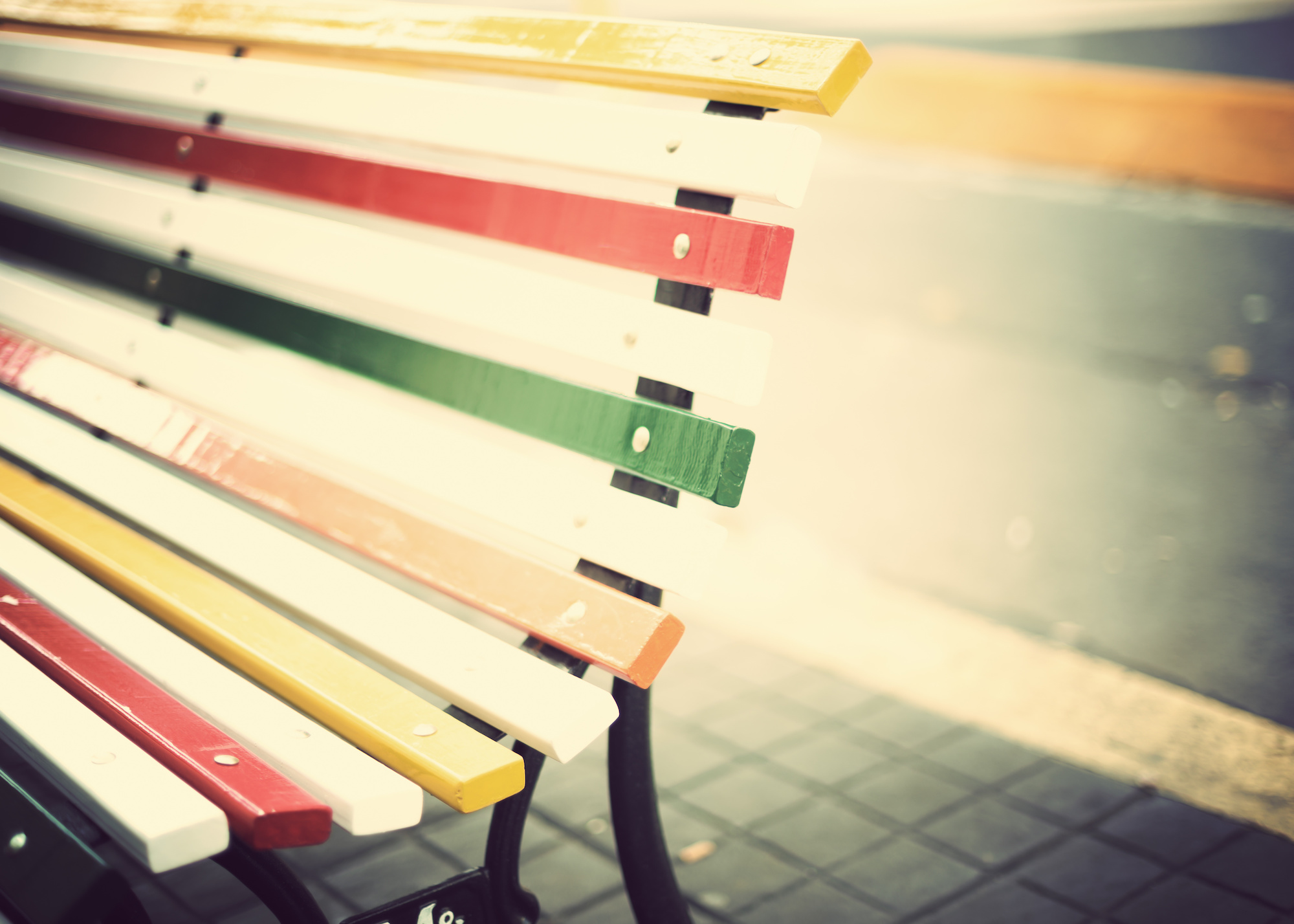 For those eagerly awaiting A new flavor to try, you're in luck!
But for those looking for various new flavors to put a spring in your step, you might be disappointed!
Real disappointed! You might want to head over to Dunkin' and check out their new chocolate-covered Spring selections.

Beginning March 7th, 2023, Starbucks is introducing a brand-new drink called the New Cinnamon Caramel Cream Nitro Cold Brew and regular Cinnamon Caramel Cream Cold Brew as part of the Spring Menu 2023.
Just One New Starbucks Drink
But that's it. Just. One. New. Drink.
Early signs point to the Cinnamon Caramel Cream Nitro and Regular Cold Brew beverage being the only new item to be released as part of the early spring menu launch.
Bummer, right?
We don't know what to think other than let's give cinnamon caramel a shot!

New Cinnamon Caramel Cream Nitro Cold Brew
The new Cinnamon Caramel Cream Nitro Cold Brew is packed with flavors of cinnamon and caramel, topped with cinnamon caramel cream cold foam, and dusted with cinnamon dolce sprinkles — perfect for anyone looking to indulge in a delicious pick-me-up.
The cold brew comes in both nitro and regular cold brew varieties.
So we could consider it as two new drinks for Spring 2023?
Although there's only one new drink on the menu this spring, Starbucks loyalists will be happy to know that their beloved favorites are still available.
Same Old Starbucks Drinks
The same old seasonal drinks, including Frappuccinos, Refreshers, Iced Lattes, and other espresso-based beverages, are not changing much!
…zZZ
And hey, you can still get the best drink of 2022, the Chocolate Cream Cold Brew, which continues to be a best-seller even thus far in 2023.
It looks like Spring 2023 is all about taking a break from the usual and trying something new — so stay tuned for more information about that soon-to-be-released Cinnamon Caramel Cream Nitro and Regular Cold Brew.