The drink of the summer has been crowned!
Starbucks is dominating the competition with innovative and delicious drinks with their new summer menu in 2022. The first launch of this year's menu leaves Dunkin' far behind in summer flavors and enthusiasm.
The heat of the summer has withered away all hope for Dunkin', as their second summer sequel menu will add only one drink.
And it's NOT even a summertime flavor!
New Chocolate Cream Cold Brew
The cold brew of the summer has been crowned, and it's absolutely delicious! The Chocolate Cream Cold Brew is new for 2022 and is already the best-selling Starbucks drink this season.
The Chocolate Cream Cold Brew is by far our favorite drink of the summer!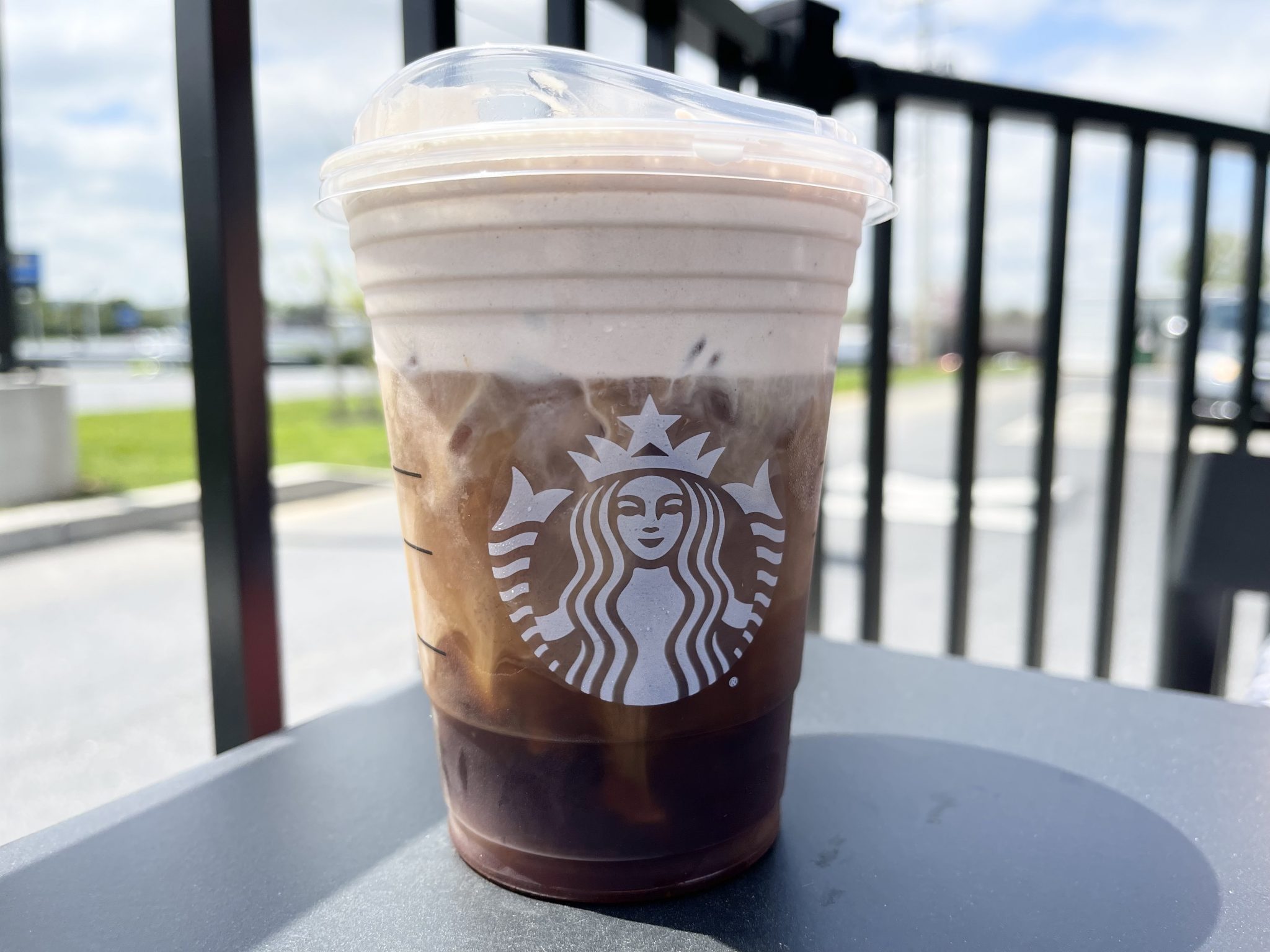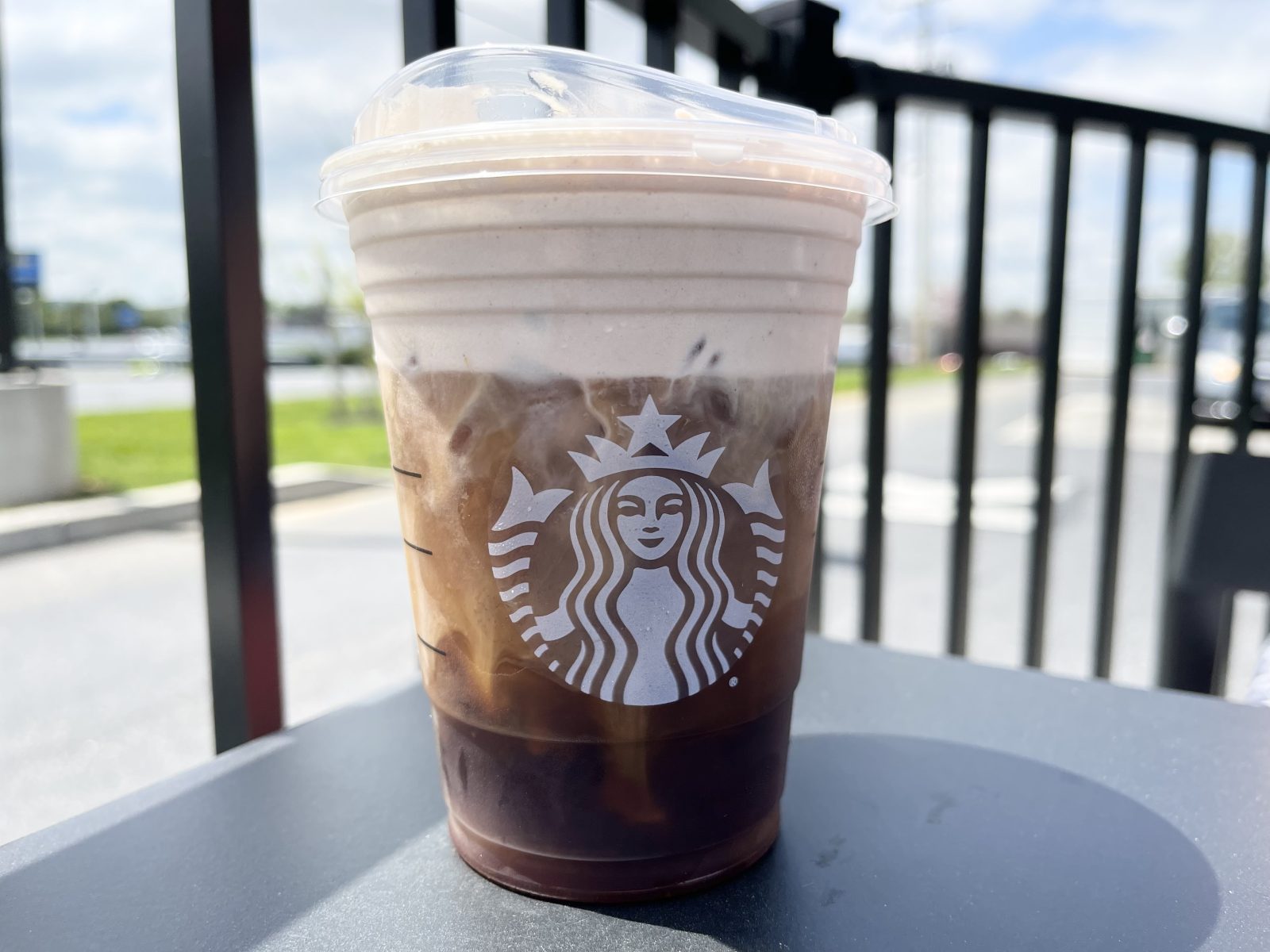 Will the Starbucks S'mores Frappuccino return in 2022? Here's what to expect from the Starbucks Summer menu launch part two!
Starbucks Summer Second Launch – June 21, 2022
Even after a very successful early summer menu launch, Starbucks is at it again. The coffee giant will squash its competition with another rugged drink and menu launch scheduled for June 21, 2022.
Pineapple Passionfruit Drinks
The second Starbucks summer menu features a highly versatile line of Pineapple Passionfruit drinks. Instead of launching just one drink, the new pineapple passionfruit line is considered an entire flavor profile!
Making for innovative flavors that will combine with many other drink options and coffee.

The Starbucks secret menu is about to explode!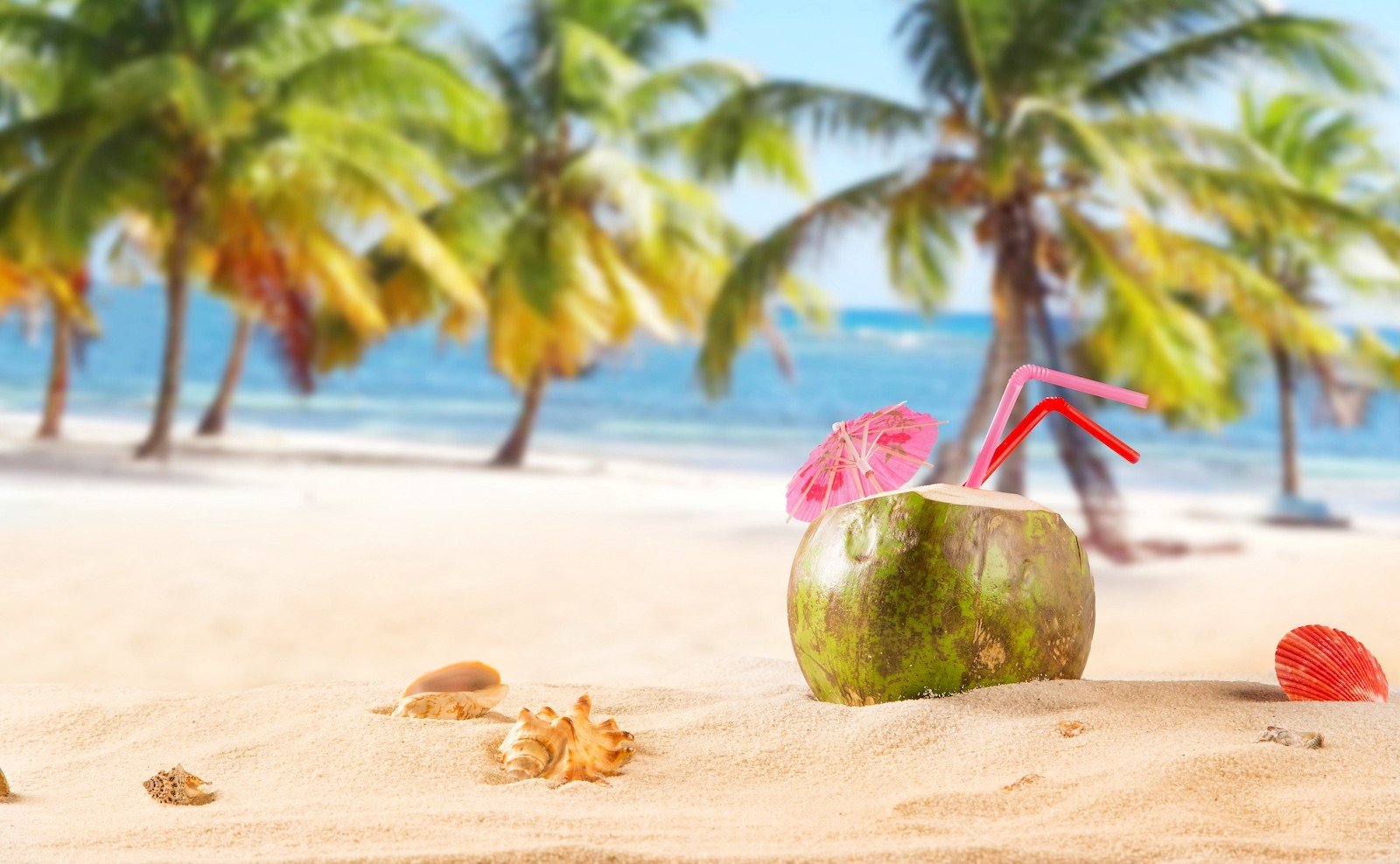 The Starbucks Paradise Drink
Starbucks is keeping a new drink called the Paradise drink quite the secret. Passionfruit, coconut milk, and coffee sound like an impressive trio. The evidence points towards a passion fruit refresher, paired with coconut milk and coffee extracts — not yet confirmed.
Other Starbucks Summer Menu Items
Other Starbuck summer menu 2022 items include a second cake pop– Cookies and cream (Unicorn cake pop is out now) and two Reserve coffee bean varieties.
S'mores Frappuccino 2022
We are reasonably sure the S'mores Frappuccino will not make a return in 2022. More bad news for fans of the extremely popular S'mores frappuccino indicated that the drink might have been discontinued by Starbucks permanently. Forever and Gone.