Are you a coffee lover always looking for the best beverage to satisfy your caffeine cravings? Look no further—Starbucks has a variety of drinks that cater to every taste and preference.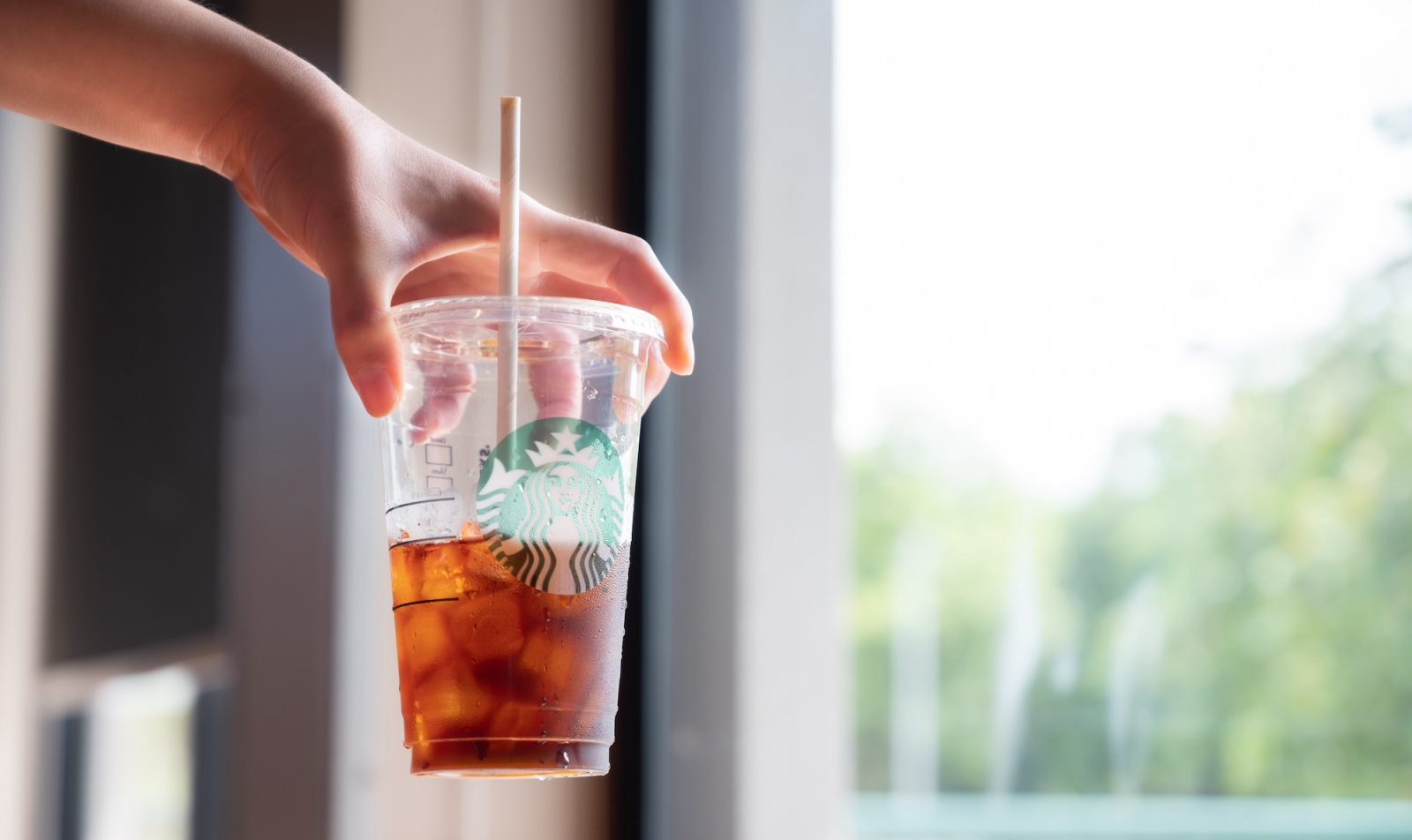 In this article, we'll explore the top 10 must-try beverages from this coffeehouse giant, ensuring that your next visit will be a delightful experience.
Starbucks' diverse menu offers classic espressos, creamy cold brews, and even creative concoctions that take taste buds on a thrilling adventure. Whether you're a fan of hot coffee, iced beverages, or refreshing teas, you're bound to find something that will become your new go-to drink.
In this list of the 10 best Starbucks drinks, we've included options for those who enjoy sweet and indulgent flavors as well as those who prefer lighter and more refreshing picks. So grab your Starbucks rewards card and prepare to treat yourself to your perfect cup.
10 Best Starbucks Drinks
We decided to leave out the Starbucks Pink drink because everyone knows it's one of the best. Here are 10 great, yet simple, Starbucks drinks worth trying!
1. Iced Caramel Macchiato
Iced Caramel Macchiato is a popular Starbucks drink known for its rich caramel flavor with a hint of vanilla syrup. It consists of espresso, steamed milk, and caramel drizzle, resulting in a perfect balance of sweetness and strong coffee taste for those who crave both.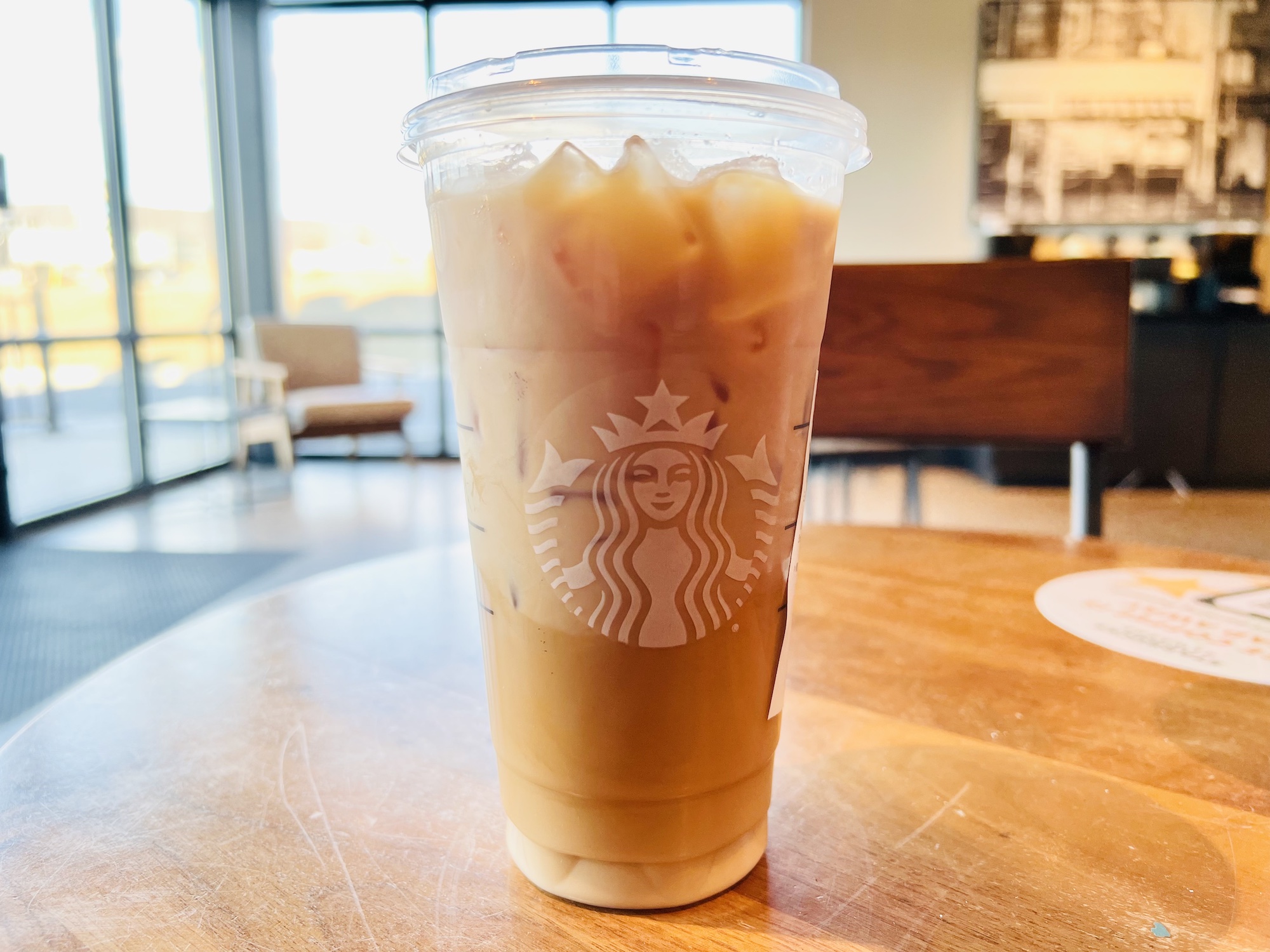 2. Cold Brew with Vanilla Sweet Cream
Cold brew coffee is a favorite for its smooth and less acidic taste compared to regular iced coffee. Starbucks offers a delicious option by pairing it with their signature vanilla sweet cream, creating a satisfying and refreshing beverage that appeals to many coffee lovers.
3. White Chocolate Mocha
The White Chocolate Mocha is a delightful drink made from espresso, steamed milk, and white mocha sauce. The combination of rich white chocolate and aromatic espresso pleases the palates of those looking for a dessert-like indulgence.
4. Pumpkin Spice Latte
The iconic Pumpkin Spice Latte makes its presence known during the fall season. This beloved Starbucks drink combines espresso, steamed milk, and sweet pumpkin-flavored syrup, topped with whipped cream and pumpkin spice topping. It perfectly captures the essence of the autumn season in a cup.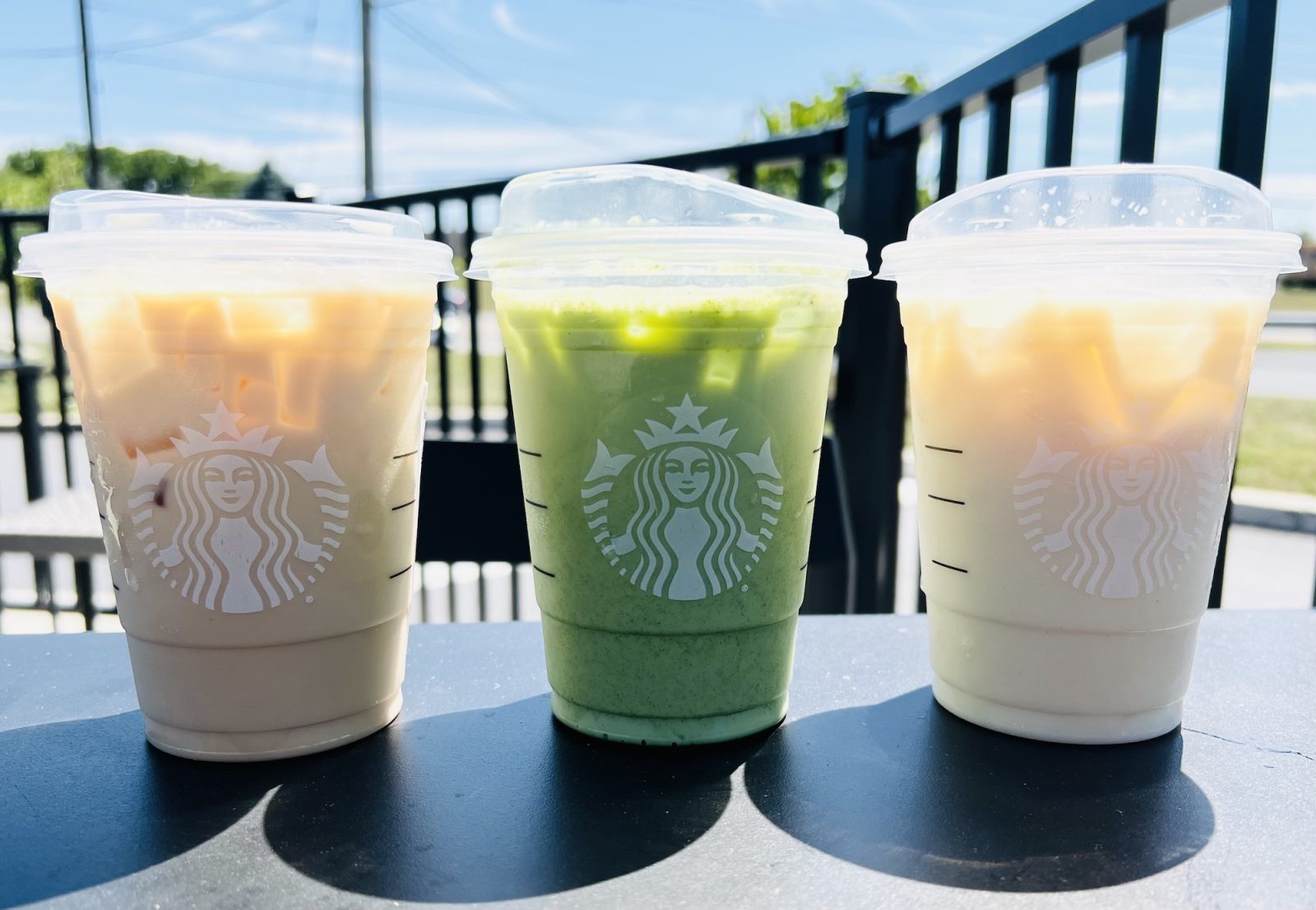 5. Chai Tea Latte
Chai Tea Latte is a warm, spiced beverage that offers a break from traditional coffee drinks. It consists of black tea infused with cinnamon, cloves, and cardamom, mixed with steamed milk. Its comforting aroma and taste have made Chai Tea Latte a popular choice among Starbucks patrons.
6. Strawberry Acai Refresher
The Strawberry Acai Refresher is a fruity and caffeine-free alternative to coffee-based drinks. It is a delightful blend of strawberries, açai, and green coffee extract, making it a delicious and revitalizing option for hot summer days.
7. Nitro Cold Brew with Sweet Cream
Starbucks' Nitro Cold Brew with Sweet Cream is a smoother, creamier version of their classic cold brew. The nitrogen infusion creates a velvety texture while the sweet cream enhances the overall flavor.
This drink has become a favorite among those who seek a uniquely rich coffee experience.
8. Matcha Green Tea Latte
The Matcha Green Tea Latte blends sweet, earthy matcha powder with steamed milk, providing a caffeine boost with antioxidant properties. Its unique flavor and vibrant green color make it a standout choice among Starbucks beverages.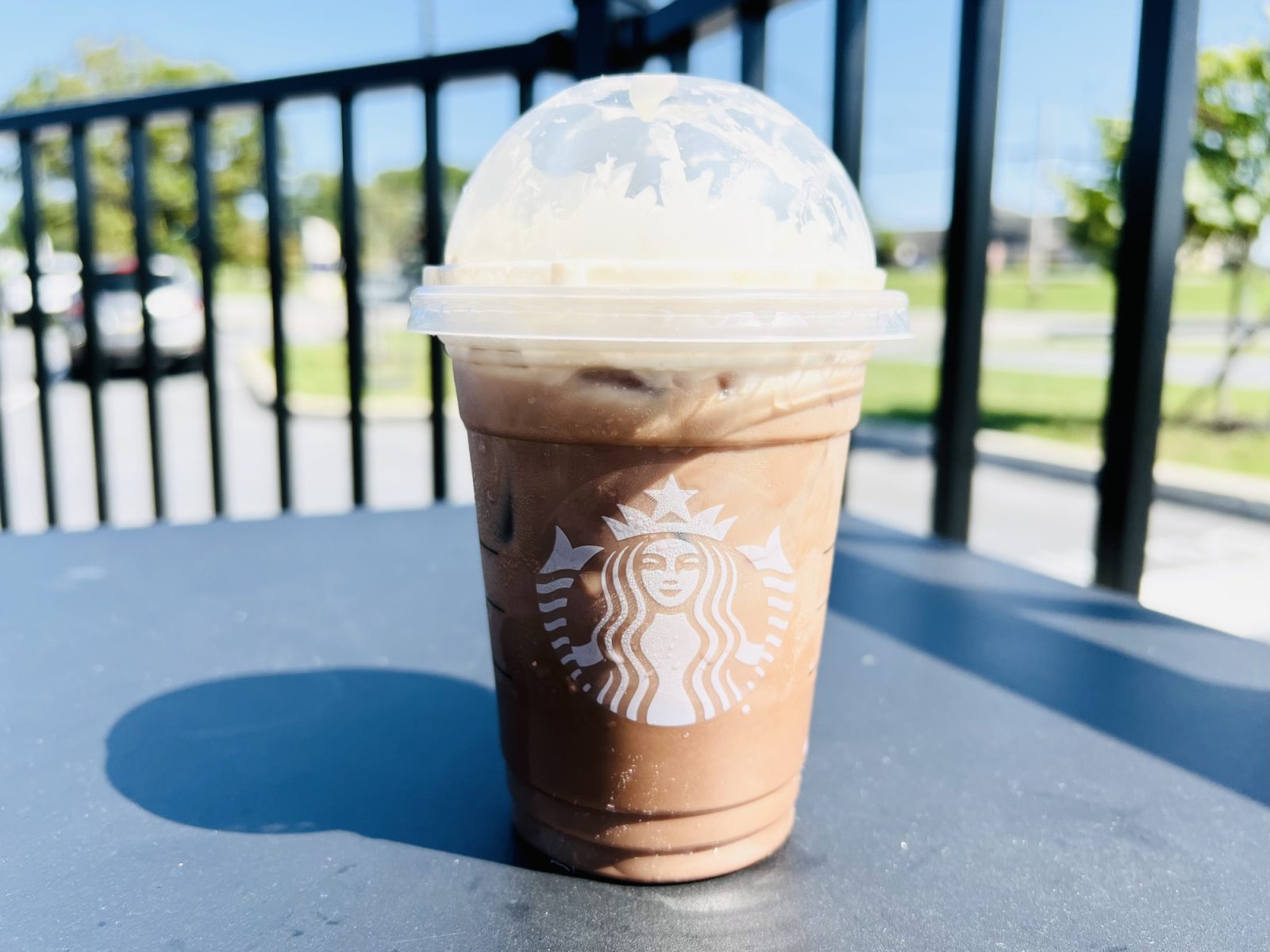 9. Mocha Frappuccino
Mocha Frappuccino is a beloved choice for chocolate and coffee enthusiasts. It consists of a blend of rich mocha sauce, coffee, and milk, finished with whipped cream and a mocha drizzle. Its indulgent taste and icy texture make it a refreshing and decadent option.
10. Caramel Ribbon Crunch Frappuccino
The Caramel Ribbon Crunch Frappuccino is a deliciously sweet concoction made from coffee, caramel syrup, milk, and ice.
It is topped with whipped cream, caramel drizzle, and caramel ribbon crunch pieces, making it an irresistible treat for caramel lovers.
Customizing Your Best Starbucks Drink Experience
Starbucks Secret Menu Options
Starbucks is known for its vast array of delicious beverages. While there are many favorites on their regular menu, there is also a lesser-known secret menu that offers some unique and exciting options. Some popular secret menu items include:
Cotton Candy Frappuccino: A blend of Vanilla Bean Crème Frappuccino and raspberry syrup.
S'mores Hot Chocolate: Hot chocolate with marshmallow whip, graham cracker crumbs, and chocolate sauce drizzle.
Fruity Pebbles Frappuccino: A blend of Strawberries & Crème Frappuccino, vanilla syrup, and raspberry syrup topped with whipped cream.
These secret menu options are not officially listed, but most baristas are familiar with them and can make them upon request.
Creating Your Best Starbucks Drink
Customizing your Starbucks experience is easy and accessible. Follow these tips to create your ideal beverage:
Choose your base: Coffees, teas, lattes, cappuccinos, or Frappuccinos all serve as excellent starting points.
Pick your flavors: Experiment with different syrups, sauces, and powders to find your perfect combination.
Select your milk: Starbucks offers a variety of milk options, including whole, nonfat, almond, soy, and coconut milk.
Add extras: Personalize your drink with extra shots of espresso, flavored drizzles, whipped cream, or additional toppings.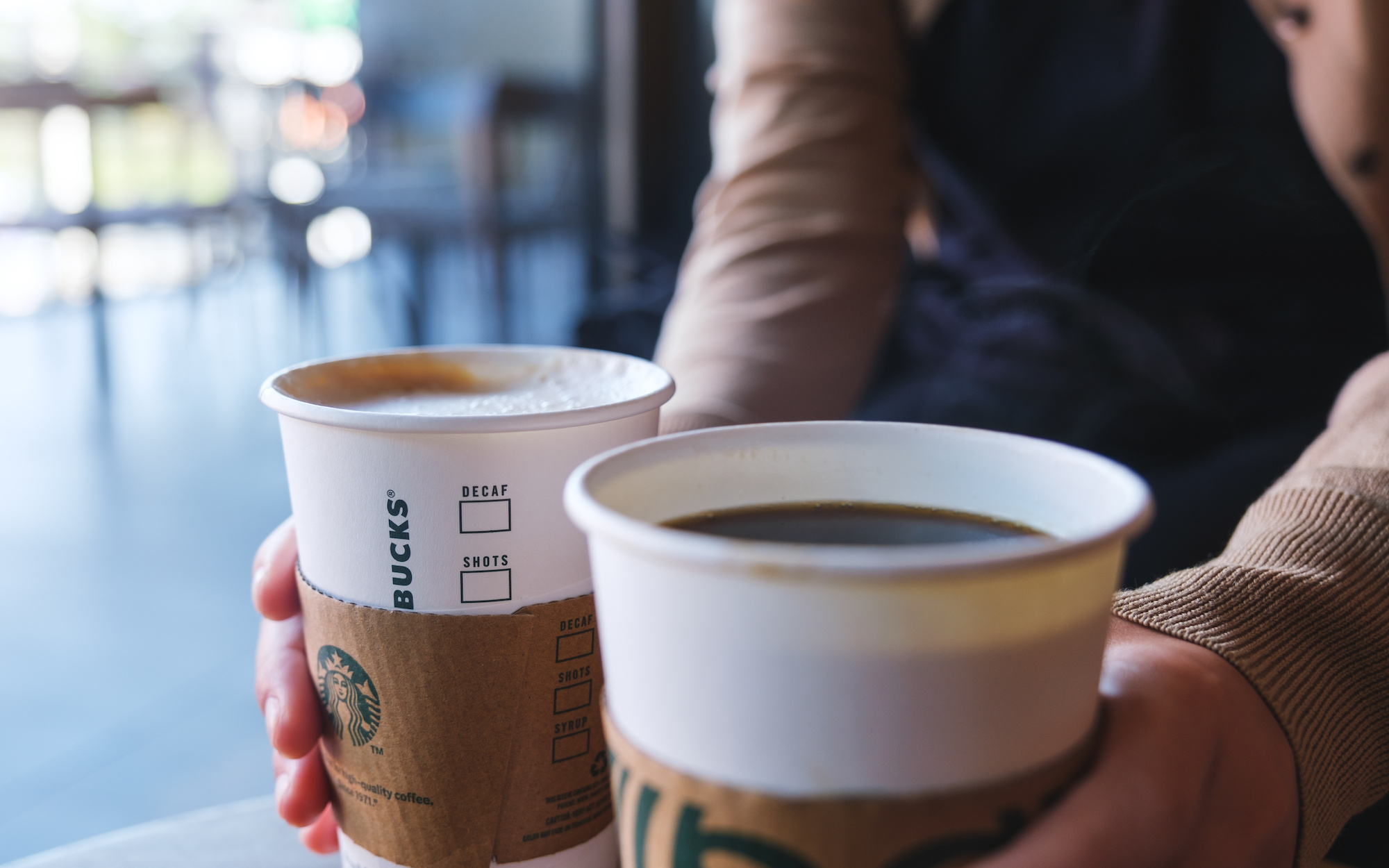 Best Starbucks Drinks Summary
Don't hesitate to ask your barista for suggestions or tips on creating the perfect customized drink for your taste preferences.
Remember that the secret menu and customization options at Starbucks make it possible to create endless combinations, providing you with a unique and flavorful experience every time you visit.
So, indulge your taste buds and let your imagination run wild as you explore the many possibilities available at Starbucks.